Let Us Manage Your Crestview Rental Property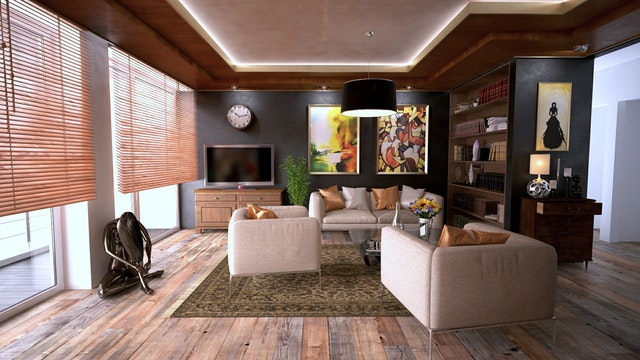 Tired of working long hours and dealing with stressful conflicts with the tenants renting your properties? Outsource the management of your Crestview rental properties to the leading service provider in the region, NFI Property Management Solutions!
Our team of real estate experts is relied upon throughout Florida for exceptional and comprehensive property management services. Be it a single-family home, condo or a house in an HOA community, as your property manager, our business guarantees to maximize the potential of your investment with our superior management services!
With us as your full service property manager, you'll have access to over 100 years of combined expertise in the Florida property industry. Our skilled and experienced team will ensure that your investment property is always in good condition, your renters are highly satisfied and you're in compliance with the law.
Contact our office today and receive a quote for our Crestview property management services and solutions! You can reach our office by dialing (850) 898-1230.
Our Crestview Property Management Services
Our business has showcased its rental management and real estate expertise below by describing the wide variety of services and real estate advice available when you partner with NFI Property Management Solutions. We can't wait to show you our open and honest business culture by freely sharing our decades of experience in assessing investment opportunities.
Some the solutions and services we provide to our clients are described below:
Rental Property Marketing
Rental management can be difficult if there's a lack of renters willing to lease your unit. This can be risky for investors and landlords who have put money and savings into rental property investments. NFI Property Management Solutions provides our clients with targeted marketing services which we've refined over the years.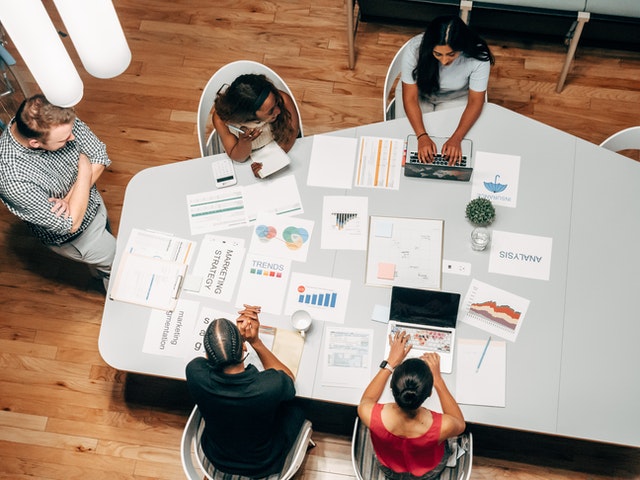 We'll save you many sleepless nights by filling your vacancies quickly and effectively leasing your unit to ideal renters. NFI uses a mix of digital and traditional marketing techniques, including website listings, to ensure that we reach every potential renter in the region.
Tenant Screening Process
As a landlord, it's important to create a steady cash flow with zero stress. Low quality renters are detrimental to your ROI and put your rental home or investment at risk. You can reduce that risk to the best of your ability by implementing a tenant screening solution for all potential renters.
Our team uses a cutting-edge process to separate quality renters from problematic ones. You need to find qualified renters who will reliably pay the rent, maintain your investment properties and adhere to the provisions of the lease. Rely on our business to make smart, informed decisions on the type of renters placed on your properties.
Our feedback will be comprehensive, direct, and straight to the point so only the most qualified tenants in Crestview rent your properties!
Rent Collection
Working with us means that your rent collection struggles are over! We always try to find ways to make the collection of rent seamless and rent values high. We do this by leveraging technology and ensuring that our residents can pay their rent from the comfort of their homes.
Through online portals, owners will be able to monitor their tenants' rent payments through their mobile phone or any other device that can access the internet. This saves time and money for both parties since payments for your property address can be processed immediately and receipts issued with little delay.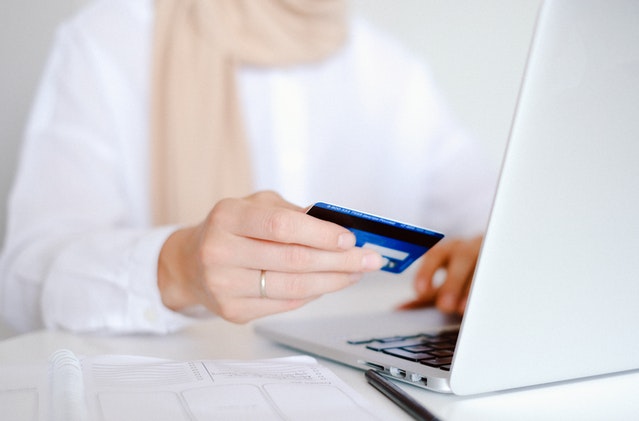 It's also relieving to know that the process is automatic and can be optimized once a renter is ready to commit to a long-term tenancy!
Detailed Financing Report
We're aware that reading reports and balance sheets might not be your thing. You don't have to do this process yourself or hire an accountant when you have the experienced and reliable team at NFI Property Management Solutions on your side!
Our team will contact you to provice you with periodic detailed financial reports, based on your needs, to ensure that we can build trust and a beneficial partnership with you!
Detailed financial reports and resources can also serve you well when you have conflicts with the renters or third-party companies regarding payments or finances. With our property managers, you can avoid lengthy disputes and create a sense of credibility for your renters.
Property Repairs and Maintenance
We prioritize renters and strive to make sure they're living in a comfortable and safe space. We ensure tenants have access to water, electricity, and a well-maintained living space!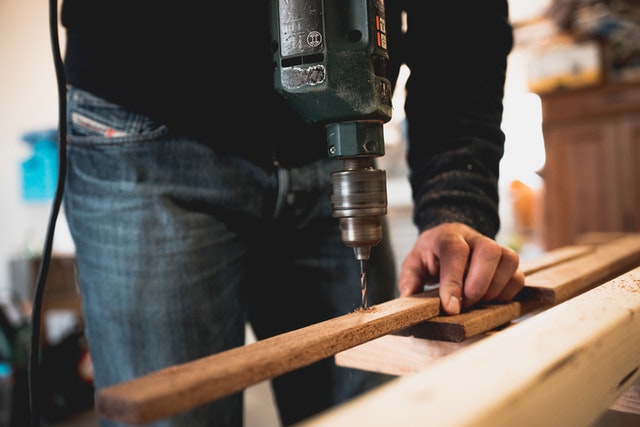 We acknowledge that your goal is to be a landlord not a handyman! Our team will receive your tenant's maintenance request for your property on our online portal and quickly provide service to your property address. We'll also be sure to contact your tenants to provide status updates!
About Crestview, Florida
Crestview is considered a prime residential area for families! If you analyze local real estate demographics, statistics reveal that most of the population is comprised of young couples and families.
During the weekends, the town comes alive with families taking advantage of numerous outdoor attractions. One notable mention is Twin Hills Park. This is a highly-rated destination with soccer fields, basketball courts, and green spaces for families to bond and make memories.
Florida is known as an ideal destination for both local and international tourists. This, however, doesn't apply to Crestview. The town is located away from the tourist hot spots which means it's peaceful year-round!
Crestview's cost of living is quite affordable. Residents pay less on average for housing, transportation, utilities, healthcare, and food. If you are looking to get value for every dollar spend, Crestview is the place to make a real estate investment.
(Source: Wikipedia)
Areas We Serve
In addition to Crestview, NFI Property Management Solutions also proudly serves Gulf Breeze, Pensacola, Pace, Milton, Navarre, and Perdido Key.