NFI Property Management Solutions - our name says it all!
We are not just a property management company, we are a team of experts who are dedicated to finding solutions for owners and their properties.
NFI Property Management Solutions has been operating since 1985 and our team has over 100 years of combined experience. We are experts in managing single-family homes, multi-family homes, apartment complexes, condos, commercial properties, investment properties, and even HOAs.
NFI Property Management Solutions is unique because of our in-house team of professionals that includes Realtors, a title company, mortgage company and legal team affiliates. When you work with us, you aren't just working with a team who will manage your property, you are working with a team who will help you add more doors to your portfolio, and make the transition to managing them seamless.
We are here to help you succeed as an investor and that means we work with you from start to finish. With our industry connections, you can expect to be shown properties that aren't even on the market yet when you are looking to purchase a new investment property.
If you have a rental property in Pensacola, Pace, Milton, Gulf Breeze, Crestview, Navarre, or Perdido Key, contact us today for a free rental analysis. If you are an investor, we are eager to discuss our services with you and show you why NFI Property Management Solutions is the preferred partner in the area.
Meet the Team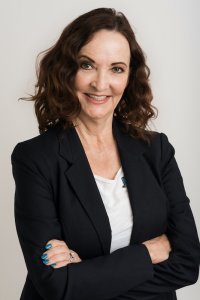 Ranae Stewart
Broker/Owner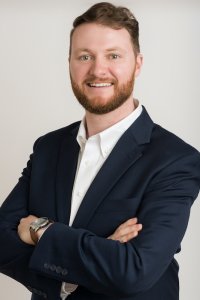 Chase Dupuis
Property Manager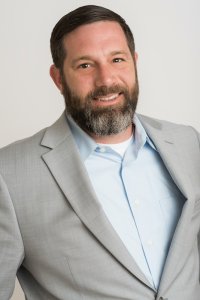 Brian Craft
Maintenance Coordinator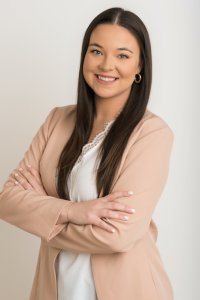 Emily Baswell
Tenant Services Administrator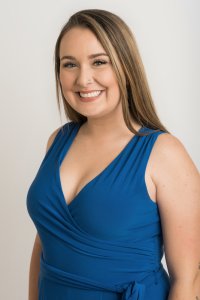 Kayla Hobbs
Administrative Assistant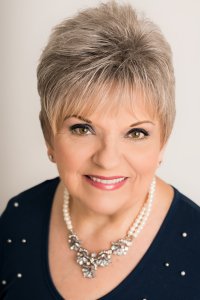 Patsy Edwards
Community Association Manager (CAM)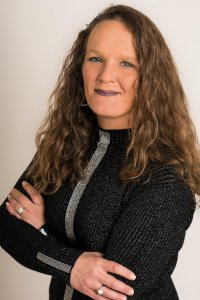 Amanda Webb
CAM Assistant & HOA Account Manager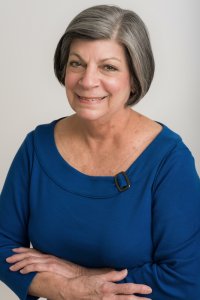 Vicki Knapp
CAM Assistant & Compliance Administrator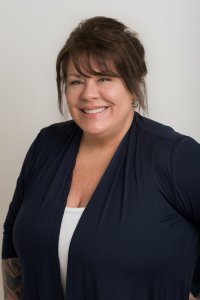 Regina Marshall
Comptroller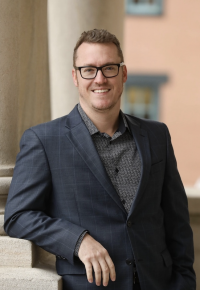 Tim Baldwin
Property Management Attorney
Founded by Pensacola native, attorney Tim Baldwin, Property Management Law Solutions, LLC (PMLS) is a Florida law firm that specializes in landlord-tenant law and represents property management companies and landlords across the state of Florida. Tim has practiced law since 2004 and handled thousands of cases, with a wide variety of legal disciplines, and tried dozens of jury trials. In 2007, Tim designed a unique legal service for property management companies to help them better manage their properties, reduce their liabilities and problems, and improve their proficiency and effectiveness.