Are You Looking to Buy an Investment Property in Pensacola Florida?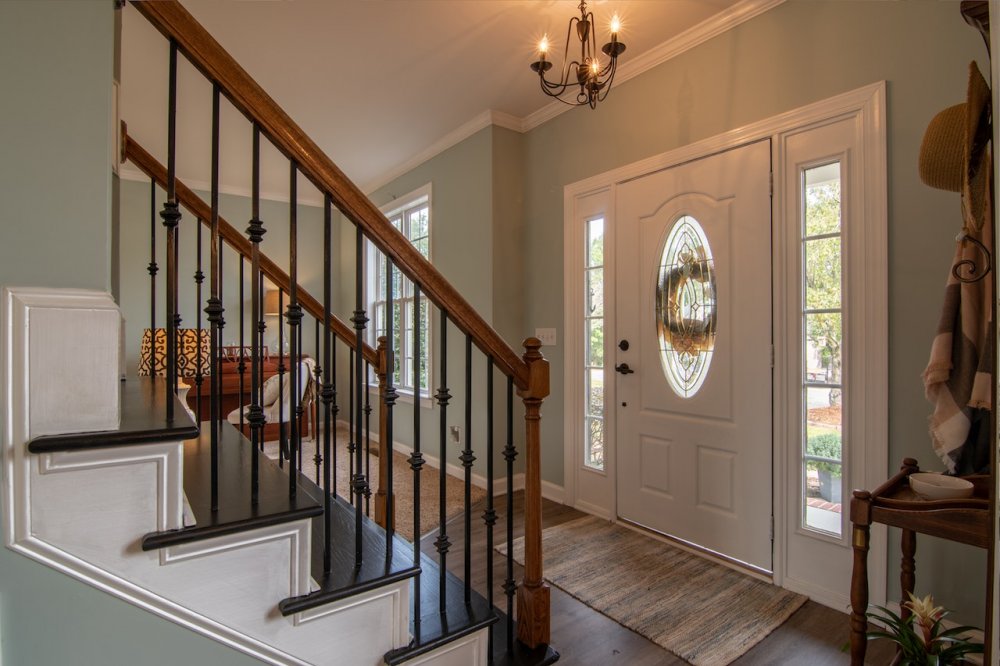 If you're thinking of acquiring an investment property in the Pensacola area, consider reaching out to the experts at NFI Property Management Solutions!
With over one hundred years of combined experience, and in-house professionals including realtors, a title company, a mortgage company and legal team affiliates, partnering with us means you'll be able to achieve your investment goals and create passive income with zero stress!
We've cultivated this team of in-house experts who deal with various aspects of management to make sure our service is perfectly suited to out-of-town real estate investors. Instead of having to build extensive professional relationships and coordinate with multiple businesses on your own while investing, you can spend your time focussing on what really matters!
Thanks to our unique business structure, we've been able to successfully manage single-family homes, multi-family rentals, apartment complexes, condos, investment properties, commercial properties, and even HOAs throughout our tenure!
Why Invest in Pensacola Florida Real Estate?
Originally established as a settlement in 1559, Pensacola, Florida has a long and rich history and is well known for its white-sand beaches, diverse population, and popular annual festivals which draw crowds from all over the world!
Colloquially called "America's First Settlement," Pensacola is the home of well-established educational and military institutions, including the Pensacola State College and the Corry Station Naval Technical Training Center which means there are always interested tenants looking for rental housing in this area!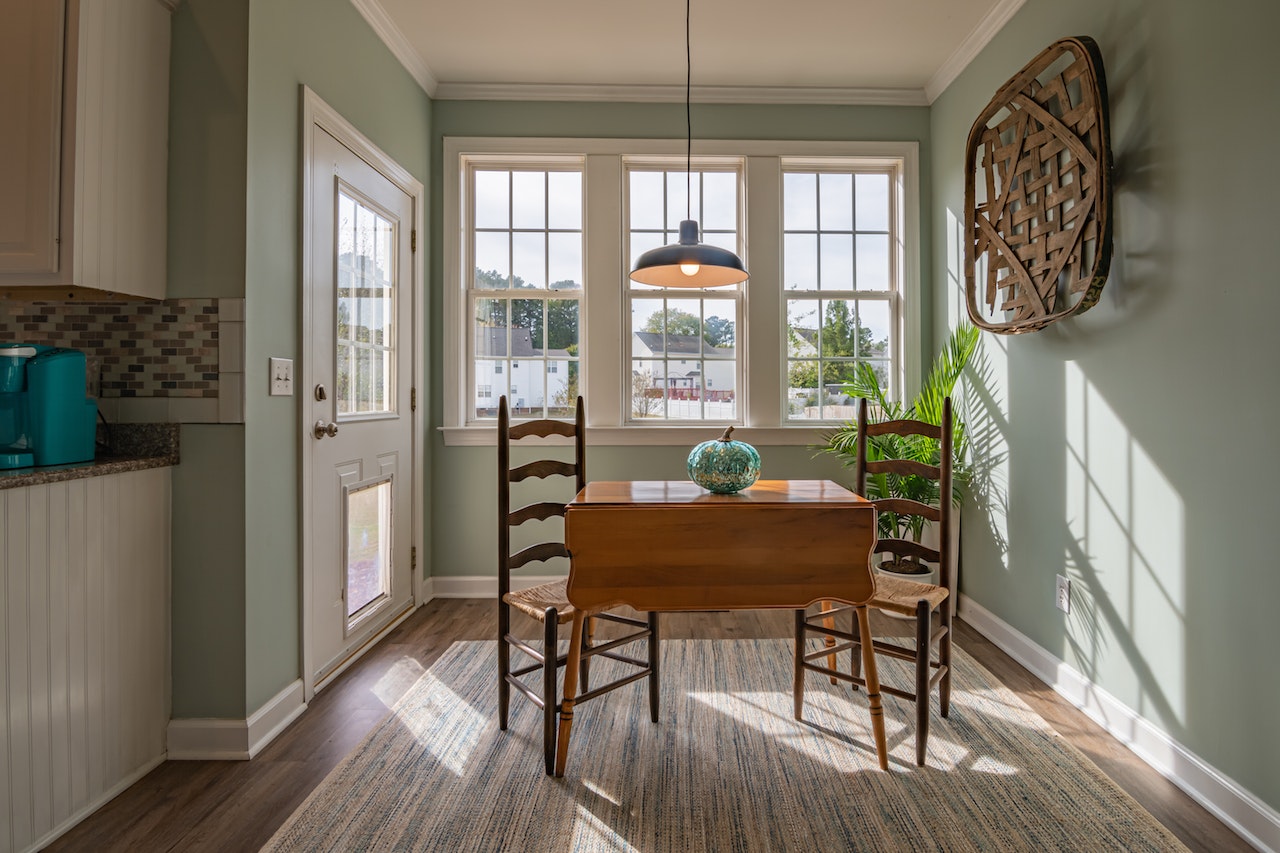 Thanks to our substantial industry experience and acute knowledge of local real estate markets, the NFI team can help you identify which Pensacola neighborhood to invest in, what kind of property best suits your needs and make sure you see a healthy return on your investment!
How NFI Property Management Solutions Can Help
It's all in the name – here at NFI, we're focused on forward-thinking solutions! As an industry leader, we pride ourselves on making our clients' lives as stress-free as possible. This means that we can handle all aspects of property investment and management for you!
From financial management and out-of-town investing to digital marketing solutions and property maintenance, we've got you covered! Above all else, we value professionalism, teamwork and integrity which means you and your property will always be our top priority!
Contact us today for more info about investment opportunities in Pensacola!
What We Offer
At NFI Property Management Solutions, we know that rental management isn't just about making a quick buck, it's about creating a long-lasting and stable source of income for our clients through making thoughtful and data-driven decisions.
Because of this, our offerings and bespoke services are carefully formulated to ensure optimal Pensacola real estate investment performance that saves our clients time and money while reducing their stress!
Communication and Collaboration
Unlike realtors or a real estate agent who just want to make a sale, the team at NFI is committed to ensuring your Pensacola investment property suits your needs!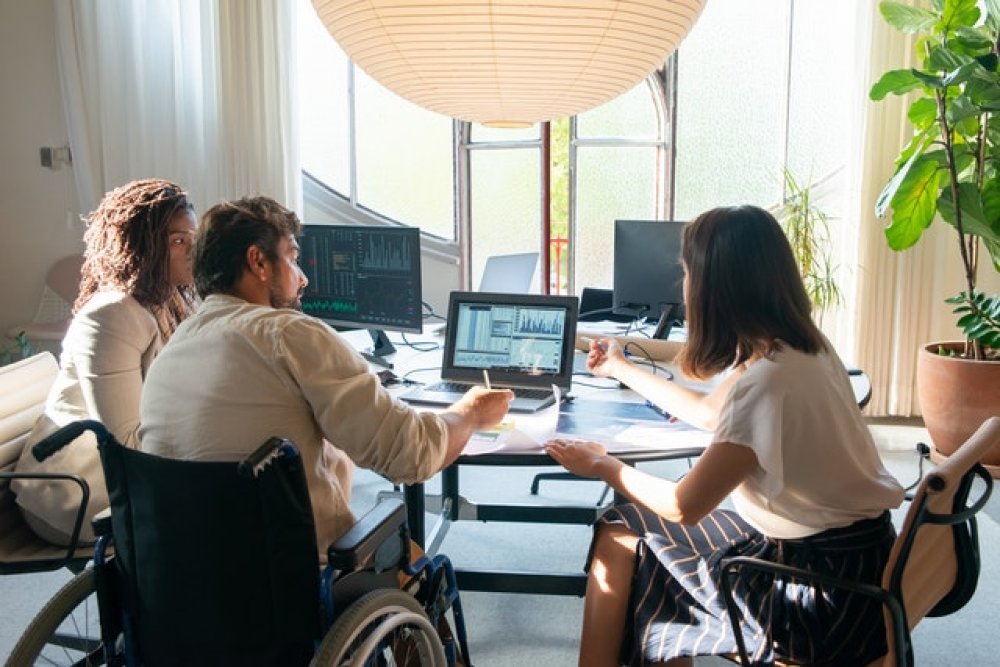 We're able to advise you on which neighborhoods have the most potential for your ROI and will work with you to set a rent price that will give you a healthy cash flow and attract long-term tenants!
Expert Advice
It can be difficult to recognize real estate red flags when investing in an unfamiliar real estate market! That's where we come in.
Instead of spending time researching neighborhoods and combing through rental listings before you buy properties, you can rest easy knowing the NFI team will bring you only the most up-to-date information and data-driven real estate investment advice to help you achieve long term wealth!
Efficiency and Cost Savings
Once you've found your perfect investment property, it's important to fill vacancies quickly so you, as an investor, don't lose out on valuable income! Fortunately, the NFI team has cultivated expert marketing skills and tenant screening strategies which enable us to land our clients quality long-term tenants fast!
Specialized Legal Services
Because Landlord-Tenant Laws vary state by state, it's important to have an experienced legal professional on your side! We've partnered with licensed attorneys who only serve property managers to ensure our clients receive only the best legal counsel!
Whether you need help drafting a lease agreement, filing for eviction, or just want consistent legal updates - we can help!
Effective Management
We understand that managing a rental as an investor or property owner can be time-consuming and stressful – especially for out-of-town real estate investors. That's why we've dedicated ourselves to perfecting our management solutions through a hands-on approach.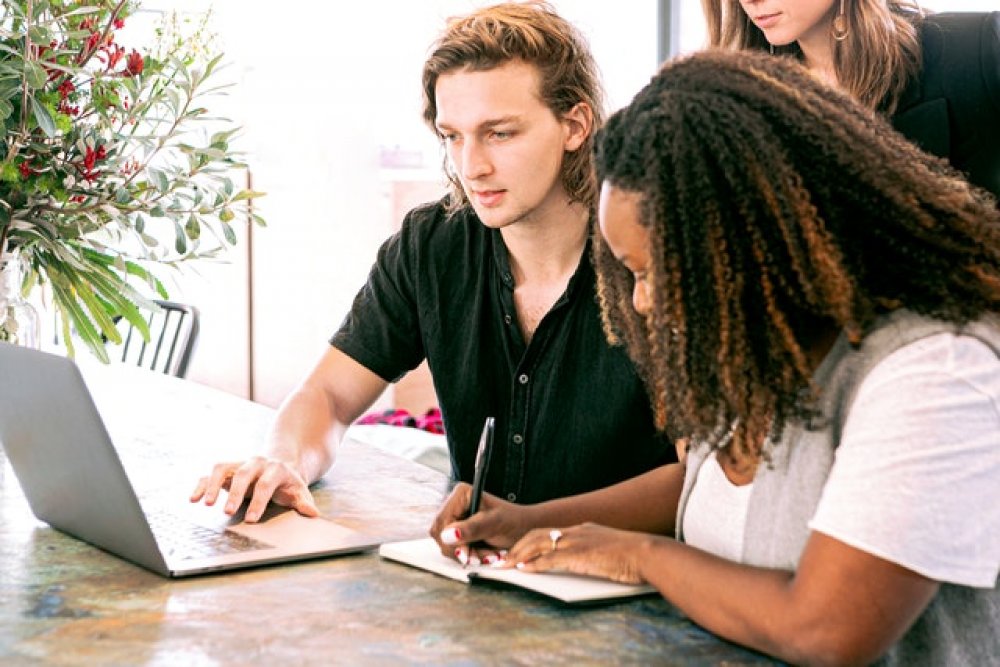 From marketing your properties and tenant placing to rent collection and maintenance, we've got your back! With NFI on your side, you can rest easy and enjoy the passive income that comes from your investment without all the stress that comes with rental management!
You can visit our Property Management Services page for more information on the comprehensive solutions and resources we offer to investors!