Let Us Manage Your Gulf Breeze Rental Property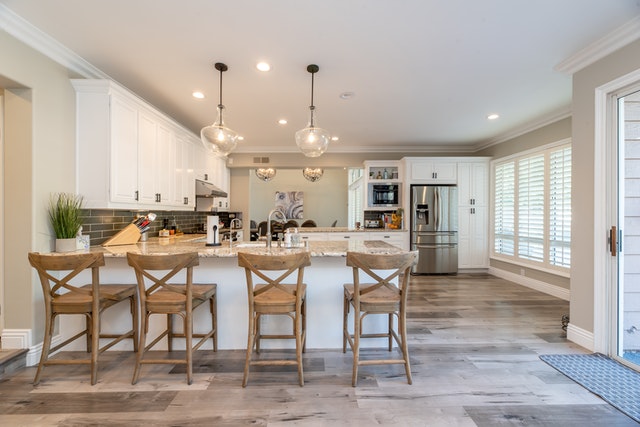 Are you experiencing difficulties managing your Gulf Breeze rental property? Tired of dealing with unprofessional handymen, rent collection issues, difficult tenants, and barking dogs? Hire a reputable and experienced property manager from NFI Property Management Solutions to help you manage and deal with unit maintenance today!
We are the leading property manager in Gulf Breeze, offering quality property solutions and maintenance that assist investors in reaching their real estate investment goals! With the help of our licensed property managers, we have been in the industry for over 30 years. Our reputation as a property manager has grown and we're now recognized as an authority in the Florida and Gulf Breeze property management industry.
As a full-service rental management company, we have the expertise, resources, and industry knowledge to manage a wide range of properties. As it stands, NFI Property Management Solutions manages and performs maintenance on single-family residences, Homeowners Associations, multi-unit rentals, condos, and waterfront units.
Are you having difficulty maintaining a healthy ROI? Get in touch with the premier company in Gulf Breeze. We'll design and implement a customized Gulf Breeze management services package unique to your needs to help you and your property gain crucial insight on the market!
Our Gulf Breeze Property Management Services
Relied upon by hundreds of property owners in Florida, NFI Property Management Solutions offers a wide range of maintenance services. This allows us, as trusted property managers, to meet the diverse needs of our clients.
In addition, we afford our clients customized packaged Gulf Breeze management solutions that prioritize their investment property's needs as well as the needs of their renters.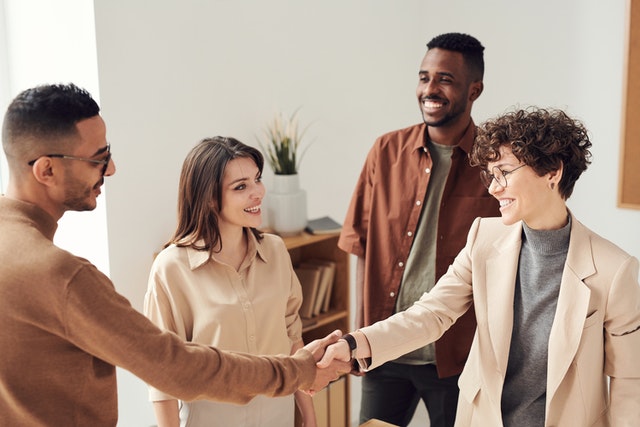 Some of our Gulf Breeze property management services have been detailed below:
Rent Price Assessments
We know that as an investor you're looking to rent your space at a price that will help your investment remain profitable. However, this doesn't justify charging the monthly rental prices of your investment property above market value. Doing so will only result in tenant turnover, more vacancies, and increased expenses such as utility payments and advertising fees.
To set an appropriate rent price for your Gulf Breeze rental property, rely on the expertise of our team. We know how much rent to charge to have an optimized rental value for your investment property.
We make use of current market data derived from our research data bank. Our free rental assessment process also considers the unique features of your property such as its location, the fittings and finishes on the property, neighborhood amenities, and local infrastructures. We ensure a fair yet profitable price when collecting rent.
Making the Property Renter Ready
Before advertising the property, the rental may need some repairs and renovations to make it attractive to new renters. In the industry, this process is referred to as making the space renter ready.
As the owner, you invest in properties in order to make a profit. Our repairs and renovations ensure that you invest in the right choices for your property.
NFI PMS will conduct a thorough market analysis, comparing your property to newer rentals in the neighborhood. Our goal is to suggest renovations that will make your space as competitive as possible in the rental market. You can rely on the experience and knowledge of our team to spruce up your Gulf Breeze property!
Property Advertising and Marketing
The goal of our advertising solutions is to disseminate information widely to potential renters in the area and increase your pool of prospective tenants. Our team does this by making use of a targeted marketing solution.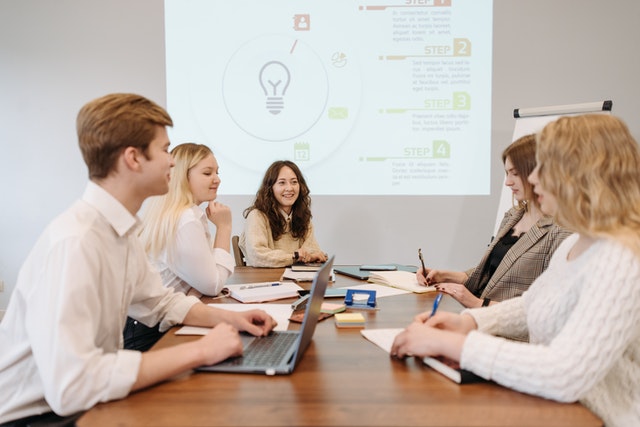 As a result of our industry experience, we know which demographics to target for certain types of properties. Using both traditional and digital marketing methods, we will thoroughly market your vacant space and secure a quality tenant to rent to within the shortest time possible.
Part of our advertising and marketing solutions include staging the rental unit for prospective renters. With our team as your partner, you can rest easy knowing you are in the best hands! Our services are always accessible to you.
Lease Agreement Preparation and Administration
As part of our services, our team prepares detailed lease agreements for all of our clients. We ensure that our leases protect your interests and comply with pertinent state and federal laws.
We recommend you always rent out your property by using a lease agreement. Verbal or non-binding agreements won't hold up in a court of law if ever you encounter any conflicts with your tenants. Filling out a physical form when leasing is the best course of action.
Tenant Screening and Selection
The key to a profitable investment in real estate lies in choosing high-quality tenants so you can maintain regular rent collection processes. What are the characteristics of a great tenant? This tenant pays their rent on time and in full, maintains the space well, notifies you about necessary repairs and maintenance and complies with the terms of the lease agreement.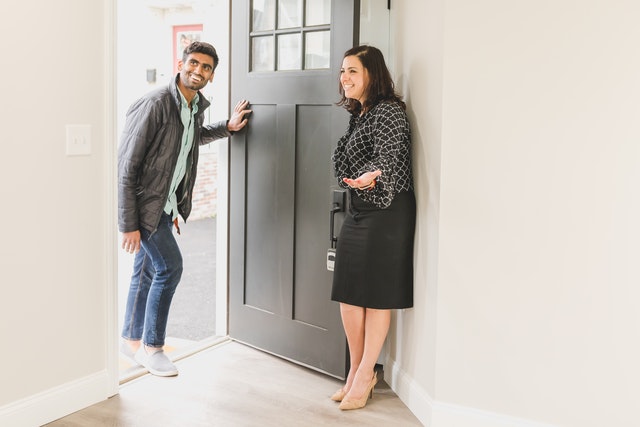 You can only select an ideal tenant with a screening service in place. Rely on the Gulf Breeze property specialists, NFI Property Management Solutions to help you conduct extensive screening in a timely manner so you can select the best tenants that the city has to offer.
Our comprehensive solutions and tenant screening adhere to the provisions of the Fair Housing Act. There will be no discrimination against a potential renter based on their age, sex, race, or religious status. In addition, all rejected applicants will receive an email notifying them of why they were not selected for tenancy.
Living in Gulf Breeze, Florida
Situated in Santa Rosa County, Gulf Breeze is the dream location for many Florida renters. It is known for its comfortable and serene ambiance, beautiful weather, and white beaches. If you are wondering whether Gulf Breeze is an ideal place to live, the answer is a big yes!
The city of Gulf Breeze, nearby the gulf islands national seashore, has experienced a burst in population over recent years. Most of this area's new residents are high-income earners who relocated to the area to take on management roles for local enterprises. This population growth can also be attributed to assisted living communities that have sprung up in the city.
The Gulf Islands National Seashore hosts beautiful white sandy beaches and emerald waters for residents and visitors alike to enjoy.
Thanks to the beautiful weather and the coastal feel in Santa Rosa County, Gulf Breeze receives its fair share of snowbirds from the north, escaping the harsh weather of the winter months. Potential investors can take advantage of this by choosing a short-term vacation leasing strategy to make the most of this influx of renters.
Despite the influx of high-income earners into Gulf Breeze, the cost of living in the city is less than in comparable neighborhoods. You can expect to pay less for housing, transportation, utilities, healthcare, and taxes. Residents can make significant savings while enjoying all the amenities that come with living on the waterfront.
(Source: Wikipedia)
Areas We Serve
In addition to Gulf Breeze, NFI Property Management Solutions services Pensacola, Pace, Milton, Navarre, and Perdido Key.