Are you looking to work with a professional property management company that can manage your Pensacola, Florida HOA? If so, NFI Property Management Solutions is here for you. We have over 100 years of combined property management experience in the Pensacola area, so we know exactly how to help your HOA reach its greatest potential.
We provide our services in the following areas: Pensacola, Pace, Milton, Gulf Breeze, Crestview, Navarre, and Perdido Key.
As you know, managing an HOA is challenging and timely. That's why, at NFI Property Management Solutions, we want to help you with all your tasks so that you can take your community management to the next level.
If you're ready to let your community association thrive, get in touch with us today by calling us at (850) 484-2684.
We look forward to answering any questions you may have and customizing your management package!
Our Pensacola Community Management Services
At NFI Property Management Solutions, we offer comprehensive HOA management services.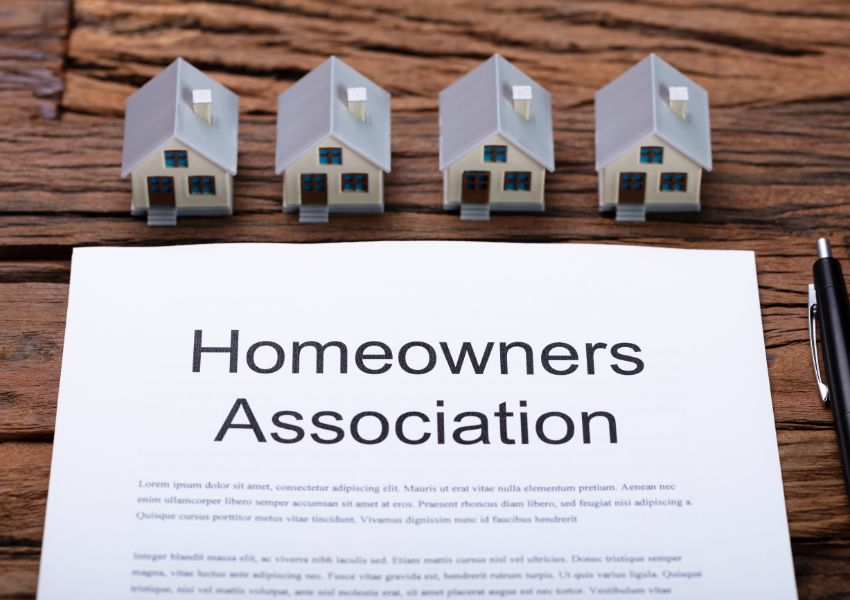 Our services are designed to address the daily problems that communities face.
When you work with us, here are some of our HOA management services you will benefit from:
1. Maintenance and Inspections
Are you overwhelmed with all the maintenance that your community needs? We can help with this. We have an HOA maintenance team with reputable licensed and insured vendors.
To ensure all your maintenance needs are met, we can create a customized maintenance schedule just for you.
2. Community Rules & Regulations
We understand that every community is unique.
When you choose to partner with us, a review of your governing documents will be done by our team to ensure that we are informed about all facets of your association and that the documents are properly implemented. We can assist your HOA with securing excellent legal representation to navigate any changes to your governing documents, advanced enforcement issues and collections.
3. Financial and Accounting Services
At NFI Property Management Solutions, we can help ensure that your accounting records are in order.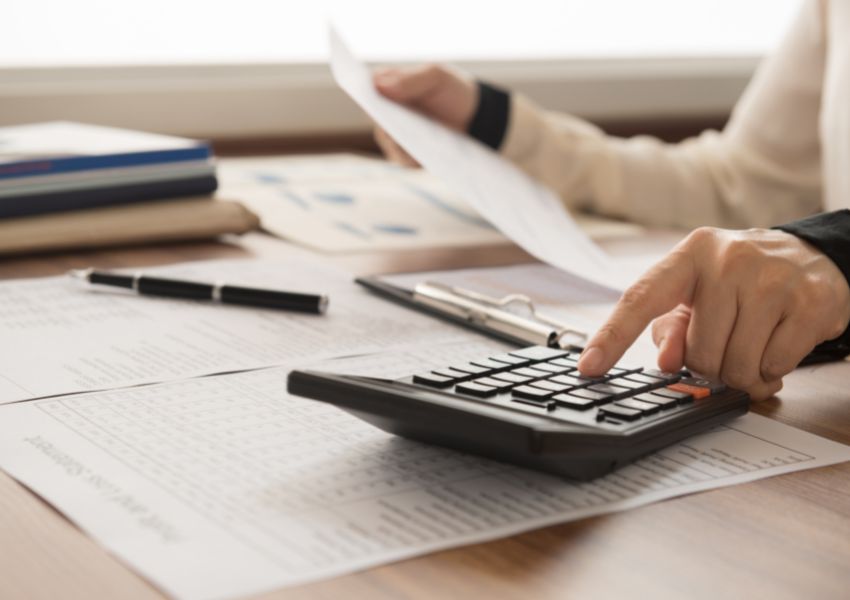 When you work with us, we will:
Maintain accounting records for each individual member through our accounting software AppFolio
Provide owners with information to set up an online payment portal if they desire
Mail out owner statements
Assess past due accounts and send past due statements, 30 Day Notices and work with attorney's office in the event the account is turned over for collections
Send rent demands to leased units of owners who are delinquent on assessments
Work with attorneys to file liens and any legal actions to ensure the associations' interest are protected
Provide monthly financial statements and reports to Board Members through the Board of Directors portal in AppFolio
Forward accounting records to the associations accountant to facilitate in tax preparation
Assist Homewise Docs in the preparation of Estoppel Certificates when requested by attorneys, title companies, mortgage companies or any entity authorized to request those documents and ensure the document is prepared in accordance with the state statutes governing the preparation of Estoppel certificates
Assist Board of Directors in creating an annual budget
Receive payments for assessments, update member's financial records, deposit receipts in a timely manner and give an accounting of all income and expenses
Review and pay vendors invoices
Reconcile monthly bank statements
4. Administrative Services
As your trusted community management company, we will be your community's primary contact. Through professional communication with the Association's Board of Directors, we will assist your community in dealing with any given situation.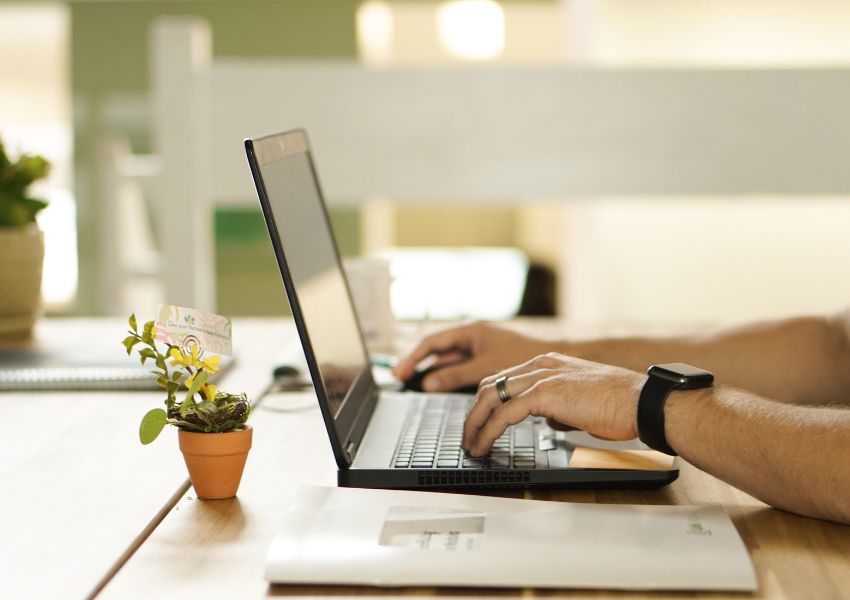 Among other things, we will:
Collect annual assessments
Follow up on delinquent assessment payments
Mail out any newsletters
Schedule and coordinate logistics for annual members' meeting
Arrange and participate in Board of Directors and members' meetings
Address residents' questions, concerns, and complaints
Enforce the covenants, conditions and restrictions of the community
Respond quickly to homeowners' inquiries
5. Customer Service
We take customer service very seriously. At NFI Property Management Solutions, we will ensure that homeowers' concerns are listened to.
Our goal is to ensure that the homeowners in your community are happy and that the Board of Directors have peace of mind.
6. Owner Relations
When you hire us, we take the time to ensure we keep track of all new owner information. For example, we maintain correspondence records for each individual owner using electronic technology and process new homeowner information to update owner files.
We also do things to foster positive relationships with new owners, like sending them welcome packages.
About NFI Property Management Solutions
At NFI Property Management Solutions, we have been helping property owners in Pensacola and the surrounding areas since 1985 through the many services we provide in addition to association management.
We also specialize in managing single-family homes, multi-family homes, apartment complexes, condos, commercial properties and investment properties.
We will be dedicated to managing your property and have a passion for excellence in our field. Our in-house team composed of realtors, a title company, mortgage company and legal team affiliates will be able to assist you in meeting any of your property management requirements.
So, if you're ready to take the management of your homeowners' association or your property investments to the next level, get in touch with us today.