Let Us Manage Your Pace Rental Property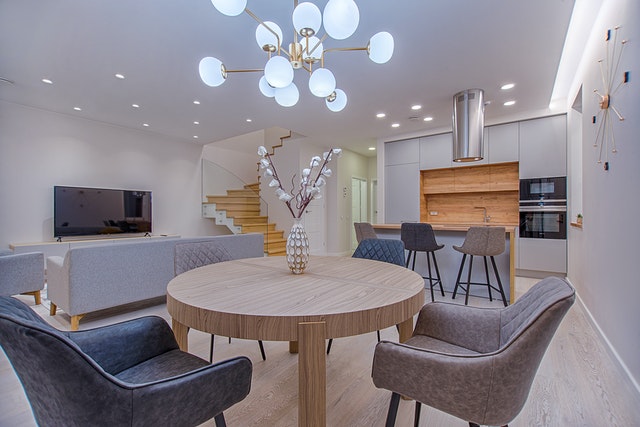 Are you tired of spending late nights handling disputes between the tenants in your Pace rental properties? What you need is an experienced and reputable property management firm to handle these sorts of day-to-day operations and provide notifications for your real estate investment like property maintenance and rent collection updates.
NFI Property Management Solutions is the real estate management expert you can rely on. We have over 3 decades of experience managing properties in Florida. We've earned our reputation for offering property owners and real estate investors comprehensive property solutions that meet their needs and those of their tenants.
NFI Property Management Solutions doesn't believe in a one-size-fits-all property management solution. We understand the diversity of our clients' needs. NFI Property Management Solutions customizes its solutions into tailor-made packages. This guarantees 100% client satisfaction!
To maintain our position as the number one property management company in Pace, NFI Property Management Solutions only employs the best of the best. Thanks to our licensed, experienced, and well-trained property managers, NFI Property Management Solutions offers superior management solutions to property owners whose real estate properties we manage.
Our Full-Service Pace Property Management
To meet the diverse needs of property owners spread throughout the State of Florida, NFI Property Management Solutions offers a wide range of full service property management services.
Some of these property management solutions include:
Setting and Reviewing Rent Prices
Are you unsure about how much rent you should charge for your Pace real estate property? No need to worry – you're not the only property owner in this kind of situation. Call upon the experts from NFI Property Management Solutions and we'll conduct a market analysis for you!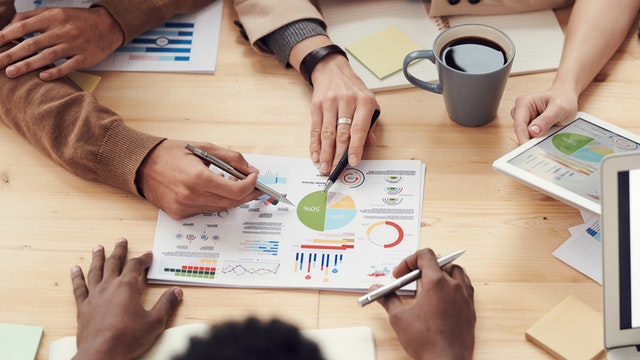 Our analysis service evaluates data on comparative properties in the neighborhood while also considering the unique features of your property. Our team conducts a data driven market analysis that will suit your needs and guarantee the best ROI!
Setting your rent price is not a one-time event. We advise our clients to include clauses in their rental agreement that allow for periodic reviews on a certain date. You should be able to take advantage of the market to get a better return from your real estate investment.
Making Your Unit Rent-Ready
If you have some experience in leasing and property management, you know that vacant properties are a major stressor. When your unit is vacant, you still incur expenses in the form of utilities and maintenance while your income stream is disrupted.
To solve this issue, NFI Property Management Solutions takes on the responsibility of keeping your property renter-ready. We'll contact and connect with you to advise on repairs and renovations you should consider so you can stay a step ahead of the competition and curate the perfect home.
Maintenance and Repairs
Damages are unavoidable in real estate properties, and some will be bigger than others. We'll handle all maintenance requests and contact your tenants on your behalf. NFI Property Management Solutions will work to manage and protect your property investment with high-quality maintenance work provided by our network of contractors and vendors. Maintenance requests will also be dealt with promptly, so your tenants can maintain the perfect home.
Rental Marketing and Advertising
How are you attracting potential tenants from the tenant pool? The only proven method is through the use of impactful marketing tools and an expert data informed advertising strategy. Who better to market your real estate property than the best property management firm in Pace?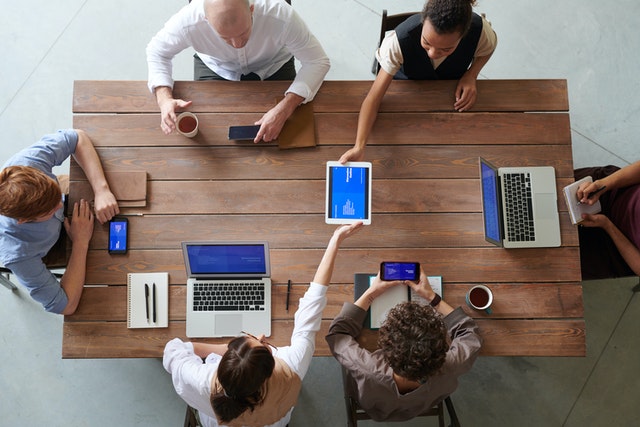 We have experience and expertise which means our property managers know the best places, tools, and methods to attract high-quality tenants. As part of our advertising services, we will even stage and showcase your investment property to prospective tenants.
Screening and Selecting Tenants
Our team understands that you want a tenant placed in your real estate property in the shortest time possible. That's the only way property owners can start enjoying income from your investment. But, the quality of your tenants also matters!
Rely on the specialists from NFI Property Management Solutions to screen prospective tenants. We have a refined and comprehensive process that checks an applicant's rental history, sex offender status, employment, income, credit history, and criminal background.
Our experienced property management team ensures our tenant screening process strictly adheres to the provisions of the Fair Housing Act. With our property management solutions, you can rest assured your investment will have the best tenants that Pace has to offer!
Preparation and Administration of the Lease agreement
The lease agreement is the contract document that creates, maintains, and terminates the relationship between a landlord or property owner and their tenant. It explicitly details the rights and responsibilities of both parties.
It's a legally binding document and contains clauses pertaining to the penalties and fines either party will face should they fail to meet their obligations.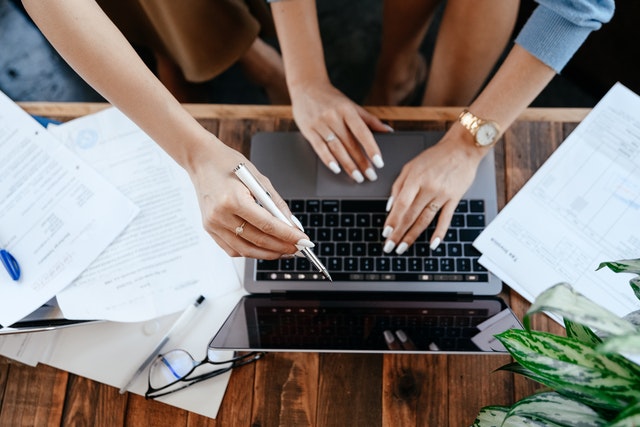 Based on our knowledge and experience and in Florida's real estate management industry, our team advises our clients to never lease their real estate properties without a written agreement in place. Verbal agreements, while binding, often won't hold up in a court of law.
Living in Pace, Florida
Situated in Santa Rosa County, Pace is a highly rated suburb in the state of Florida. Young professionals and families have been interested in moving to the suburb to take advantage of its high quality of life, low crime rates, and serene atmosphere.
This suburb is a stone's throw away from Pensacola. Most professionals work in this larger urban center, making the commute to and from Pace. The suburb also has a significant military presence, thanks to the proximity to Eglin Air Force Base, Pensacola NAS, and Hurlburt Field.
Thanks to the highly-rated educational institutions in Pace, young families and households are common in the region. Some of the highly-rated public schools in this district include Berryhill Elementary School, Pace High School, Thomas L. Sims Middle School, and Avalon Middle School.
(Source: Wikipedia)
Areas We Serve
In addition to Pace, our team proudly offers full-service property management in Milton, Gulf Breeze, Pensacola, Navarre, and Perdido Key.