What We Do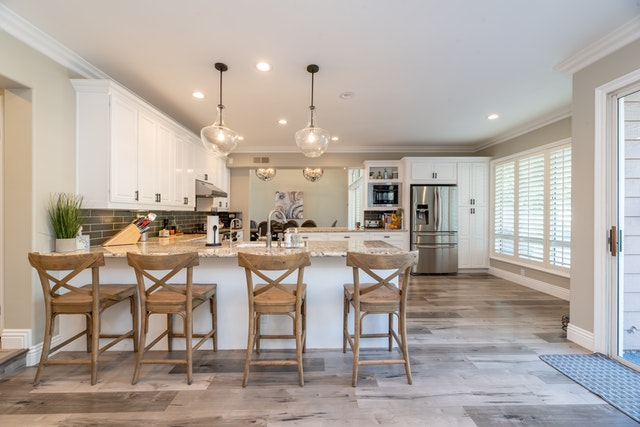 Here at NFI Property Management Solutions, we're committed to ensuring our clients and their tenants are satisfied with our services. We also recognize that every property owner has different needs!
That's why we offer discounted services for property owners who are members of the United States military! Whether you're on active or non-active duty, our team will ensure your experience as a property owner and landlord is as stress-free as possible!
Why Choose Us
Unlike other property management companies, NFI Property Management Solutions is driven by a desire to foster community while generating a healthy ROI on all of our client's investments.
Additionally, as proud members of the Pensacola community, we are well versed in the many ways a military lifestyle can impact the experiences of both property owners and tenants.
Diverse Portfolio and Experience
As a result of our having over 100 years of combined industry experience, there are no challenges we aren't prepared to face!
Our solution-driven attitude sets us apart and allows us to take care of any issues that may arise with your property or tenants. This means that you won't have to worry about your property when you're on active, or non-active, duty.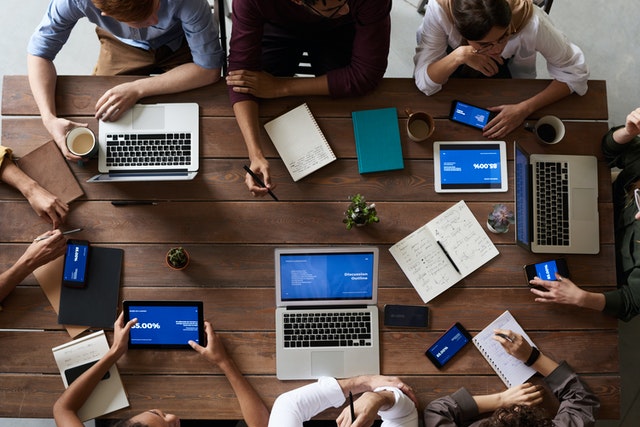 Additionally, we specialize in all kinds of property including single and multi-family homes, apartments, condos, HOAs, commercial, and investment properties. These diverse specializations allow you to expand your investment portfolio in any way you choose!
Unique In-House Services
In addition to having a broad range of expertise, NFI Property Management Solutions is passionate about maintaining efficiencies so that our military clients can save time and stress.
To achieve these efficiencies, we've cultivated a wealth of in-house services to serve you better! Our in-house teams include realtors, a title company, a mortgage company and various legal team affiliates.
With us on your side, you can easily add more doors to your portfolio without the added stress of liaising with multiple enterprises.
Sense of Community
When NFI Property Management Solutions opened its doors in 1985, we fully dedicated ourselves to serving the Pensacola community.
The Naval Air Station Pensacola (NASP) earned this rich community the honor of being considered The Cradle of Naval Aviation. Since 1914, tens of thousands of Americans have received their naval aviation training here.
Our team takes this history to heart and is fully committed to supporting Pensacola's military community, including both property owners and tenants, to the best of our ability!
Our Property Management Services
As a Pensacola property owner and member of the United States Military, we know you lead a busy life. Property Management can be a stressful ordeal, particularly when you may be called away to serve our country as an active duty service member.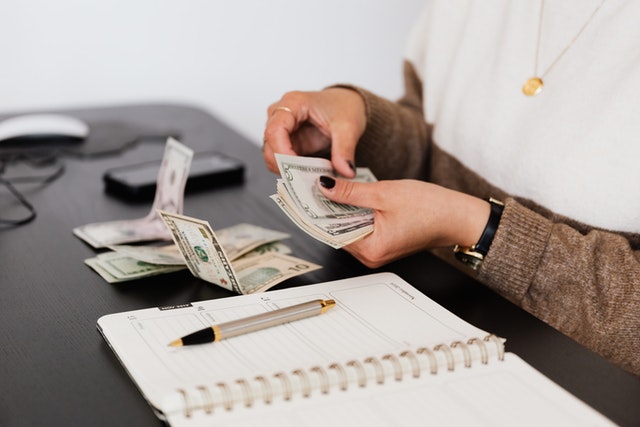 Our hands-on approach to property management means you won't have to worry about performing common tasks like rent collection or property maintenance. Instead, with us as your partner, you can focus on the things that really matter!
Just some of the services you'll receive at a discounted price as a member of the United States military include:
Legal Services
Our in-house team of legal affiliates is committed to only representing clients in the real estate industry. Instead of having to deal with long waits and providing extensive details pertaining to your needs as a property owner, you can trust that our legal team is well-versed with your portfolio.
We save you stress and prevent tenants from taking advantage of you by having our expert team available to prepare lease agreements, solve security deposit disputes, and handle evictions.
Tenant Screening and Placement
While you focus on serving our country, the NFI Property Management Solutions team will conduct thorough tenant screenings so we can place only the best tenants on your property.
From credit and rental histories to employment and income verification, we take care of the tenant screening and placing process from beginning to end.
Additionally, thanks to our experience in the Pensacola real estate industry, we're prepared to go over-and-above standard procedures to ensure your quality tenants want to stay long-term.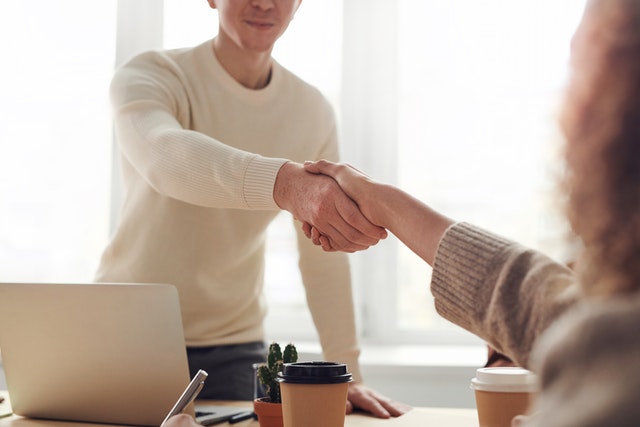 For instance, we're sensitive to the unique needs of military tenants, and when unexpected issues arise surrounding things like active duty we're committed to finding solutions that satisfy the needs of all parties involved!
Property Maintenance and Repairs
As a member of the United States military, you probably don't have time to take care of maintenance requests or property repairs.
That's where we come in! Thanks to our years of industry experience we've developed positive professional relationships with Pensacola's best insured and licensed contractors, handymen, and tradesmen.
You can rest assured knowing that your property will be safe and well cared for while it's in our hands.
To hear more about our comprehensive services, and get information on our discounts for service members, reach out to us today!