NFI Property Management proudly supports multi-property investors, military service members and first responders!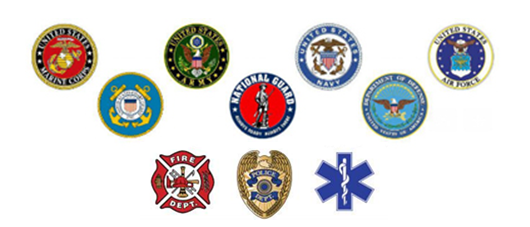 As one of Florida's leading property management companies, NFI Property Management Solutions is dedicated to supporting these valued members of our community.
As a local Pensacola business, we are honored to work with our heroes. Each member of our team understands that being in the military, or on the front lines, means that your needs differ from those of other multi-property investor. Because of this, we do all we can to relieve any stress related to buying or selling your home.
We want to make your real estate endeavors as easy as possible! When you're deployed, feel free to ask us about using mail-away closings or a Power of Attorney.
We want to sincerely thank you for your current or past service to our country. That's why the NFI Property Management Solutions team offers a discount to multi-property investors, military personnel, and first responders.
Please call us today at 850-898-1230 to find out more information about our multi-property investor, military and first responder discount!