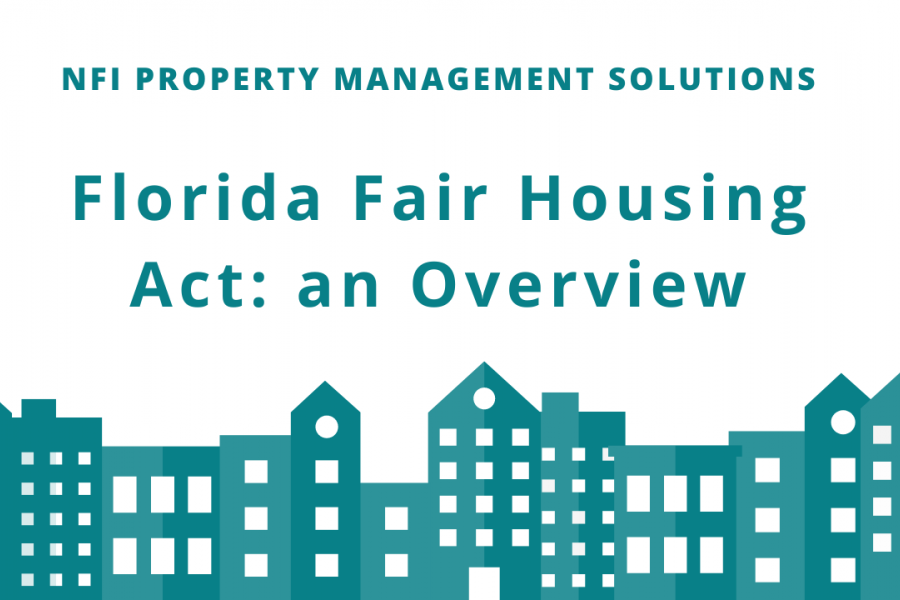 The Fair Housing Act (FHA) is a law that aims to protect individuals from housing discrimination when it comes to buying and/or renting a home. This law was created to help ensure that everyone has equal opportunity housing.
As a housing provider, it's important to know and understand the provisions of the FHA to avoid committing any violation.
The provisions of the Fair Housing Act apply to all persons and entities involved in a housing transaction. These include buyers, tenants, sellers, landlords, mortgage providers, lenders, credit unions, banks, appraisers, insurance providers, real estate agents, brokers, and others housing providers.
Committing any act of discrimination based on any FHA protected classes is a serious offense and persons who violate the Fair Housing Act or other Landlord-Tenant Laws can be charged with severe penalties.
Here's what property owners need to know about the fair housing rights under federal law:
When Was the Fair Housing Act Created
The FHA was created to help prevent discriminatory practices related to housing transactions and protect individuals who are prone to experience discrimination. The purpose of this law is to provide equal opportunity and rights to every American who is looking for a home to live in.
Although there have been attempts to create a fair housing law in America since the mid-1800s, significant changes didn't happen until the 1960s Civil Rights movement. To address housing discrimination, the Rumford Fair Housing Act of 1963 and the Civil Rights Act of 1964 were created.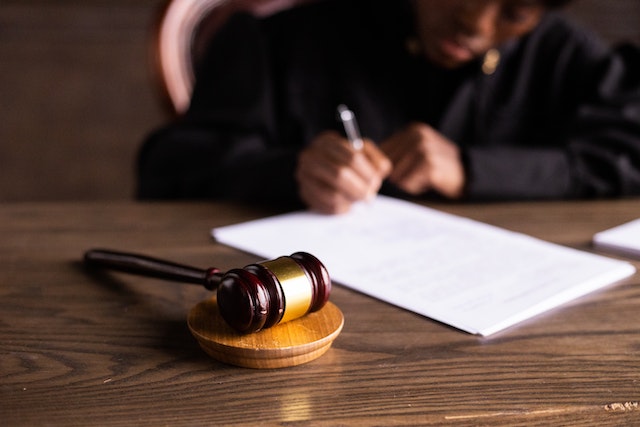 In 1986, a week after Martin Luther King Jr. was assassinated, the FHA was established. This was the most innovative legislation at the time and it created a real change in the housing industry. Today, every housing provider is required to abide by the FHA.
What Classes of People are Protected by the Florida Fair Housing Act
In Florida, the classes protected by the FHA are the same as those at the federal level. The are seven federally protected classes that also apply to Florida, which are the following:
Race
Color
Religion
Sex
Disability
Familial status (having children under 18 years old, or being pregnant)
National origin
In Florida, the FHA prohibits housing discrimination based on circumstances that they cannot control, including race, color, sex, religion, disability, familial status, and nationality.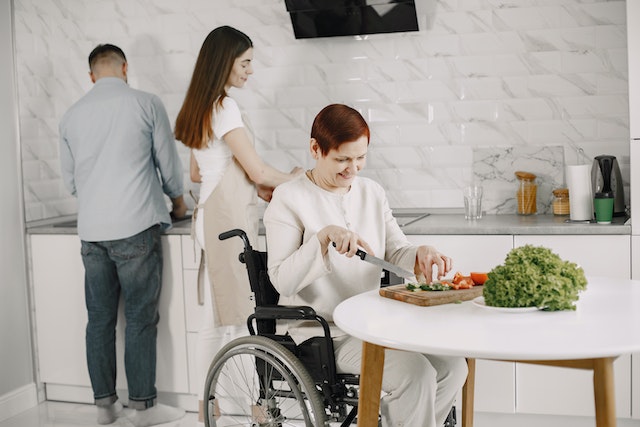 For example, landlords are prohibited from denying an individual's application to rent their dwelling based on their race or skin color. Landlords are also not allowed to find fault and evict a tenant who practices a particular religion.
Additionally, Florida landlords are not allowed to require a person with a disability to submit a credit report if the same is not required from an applicant without a disability.
Similarly, if you are not renting out a shared space, you cannot favor one sex over the other. For example, you cannot make your rental home exclusively available to women if it is not a shared dwelling. It is also illegal for a landlord to charge a higher rental price to renters with children under 18 years old.
Furthermore, landlords are not lawfully allowed to accept or reject a tenant's application based on their national origin.
Other Issues on Housing Discrimination
Fair and equal housing regulations were primarily created to protect individuals from being discriminated against when it comes to seeking a dwelling to buy or rent. As a landlord or any housing provider, you should familiarize yourself with issues that may be interpreted as discrimination that violates Fair Housing laws.
Here are some fair housing right violations examples:
Selective Marketing
Selective marketing is when you target a specific type of renters or buyers in your ads. For example, when advertising your rental home, you clearly specify that you only accept adults (without kids).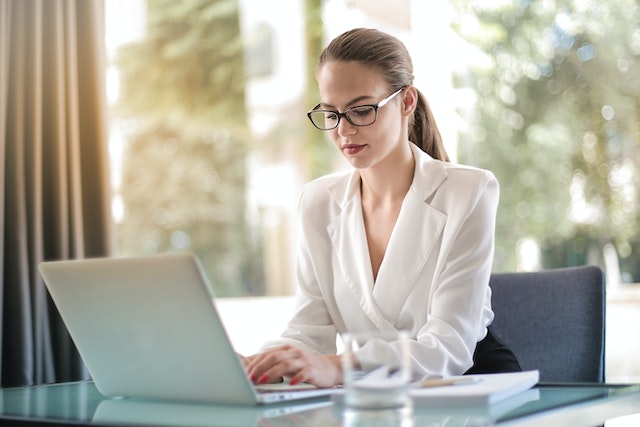 Another example of selective marketing is if you include or exclude prospective buyers or tenants in your advertisements based on race, religion, color, familial status, disability, national origin, or sex.
Inconsistent Standards and Requirements
As a landlord, it's important to be consistent when you lay out standards and requirements for prospective or current tenants. Some examples of discrimination based on inconsistent standards and requirements are below.
Lying about the availability of the dwelling when a prospective tenant makes an inquiry based on their race, color, national origin, or other protect class
Deliberately changing the requirements or the terms and conditions in the lease agreement depending on where the buyer or tenant is from
Requiring larger security deposits from racialized renters
Providing different amenities and accommodations for tenants of different religions
Not attending to repair or maintenance requests from renters based on a protected class
Providing limited access to amenities for families with children as this would be discrimination based on their familial status
What Are the Exemptions
In Florida, federal FHA exemptions are also followed. The following are legal exemptions from the FHA:
Selling or renting out single-family houses without a real estate agent or broker
Selling or renting out owner-occupied properties that have four units or less
Private organizations and clubs that are exclusive to members only
How to Avoid Committing a Violation of the FHA
If you're a landlord, it's crucial to avoid making any mistakes and committing violations against the FHA to prevent getting penalized. Doing the following will help prevent any FHA violations or legal issues in the future:
Understanding the legal regulations
Creating a standard tenant screening process that is applicable to everyone
Establishing a standard set of requirements for every applicant
Treating everyone with respect and being fair to all applicants and tenants
Working with a professional property manager to help you with your rental dwelling issues
Bottom Line
If you need help understanding the FHA, it's best to work with an experienced property management company that is familiar with federal, state, and local laws to ensure that you and your property are protected.
Get in touch with the experts at NFI Property Management Solutions! Call us at 850-898-1230 for any of your rental property management needs in Florida.
Disclaimer: This blog isn't a substitute for expert legal advice. Also, laws change and this post might not be updated at the time of your reading. If you have any legal questions or concerns please reach out to a licensed attorney.