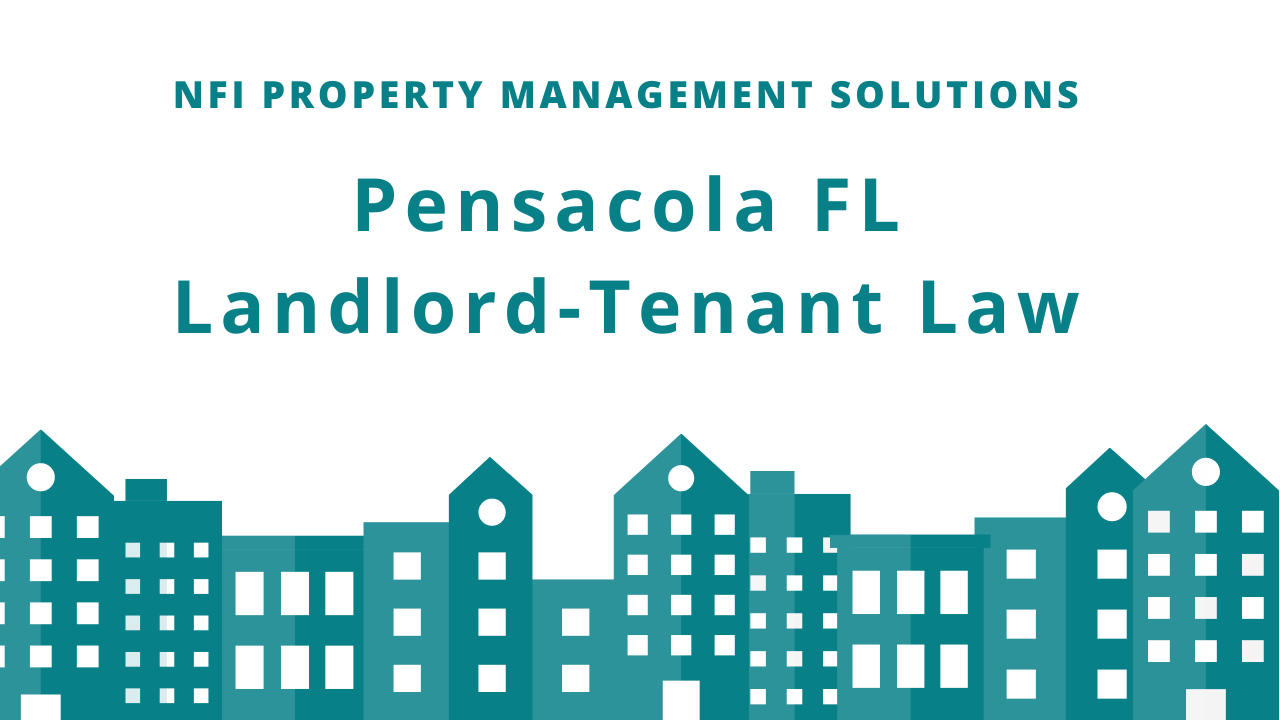 Are you just getting started as a landlord in Florida? Or, are you a seasoned landlord with an expansive investment portfolio? Whatever stage you're at in your career as a landlord, you need to keep up to date with the Florida law. This law outlines the landlord and tenant legal rights and responsibilities of both parties.
As a landlord, being knowledgeable about your legal responsibilities and when you need to provide notice to your renters is crucial. It'll not only ensure smooth tenancies but will help you avoid getting into legal disputes with your tenant. Both parties however, have responsibilities.
The following is a basic overview of Florida Landlord Tenant Law for the parties involved.
Required Landlord Disclosures in Florida
Federal, state and local laws require that a landlord make certain disclosures to their tenant. The following are the disclosures you must provide to your tenant prior to them moving in.
Lead-Based Paint
This is a requirement for rental premises built prior to 1978. Federal law requires that a landlord provide their tenant with a disclosure about the use of lead-based paint on the rental unit or premises.
Radon Gas
This is a state-required disclosure. Per Florida law, landlords need to notify their renters with information regarding radon gas, whether or not it's in or near your home. The disclosure is also required to contain certain language that's provided by the state.
Security Deposit Holdings
This is also a state-required disclosure or notice meant for landlords who require a security deposit. The security deposit holdings disclosure is applicable to those managing at least 5 dwelling units.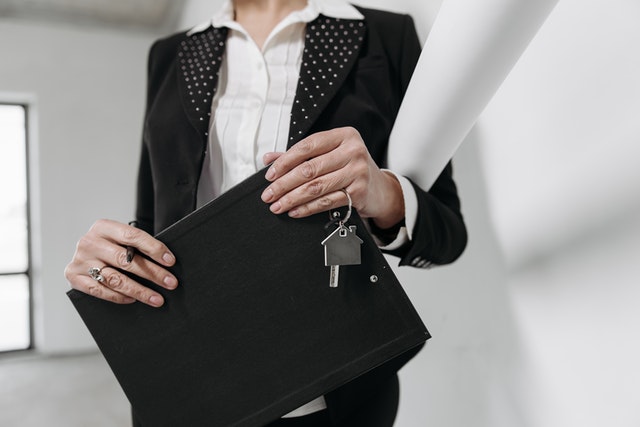 Authorized Authorities
The state requires that landlords provide their tenants with the property owners' names and addresses.
Florida Tenant Rights and Responsibilities
Once a tenant signs a written rental agreement, they obtain certain rights and responsibilities per Florida Landlord Tenant Law. The following are some of the Florida renters rights provided by the FL Statute Chapter 83.
The right to:
A proper eviction process as outlined under Florida's tenant eviction laws.
Live in peace and quiet, away from unnecessary noise or disruptions.
Received reasonable notice prior to a landlord entry.
Have repairs completed within a reasonable period of time.
Live in a safe dwelling that abides by health laws and ordinances.
Be treated fairly without discrimination on the basis of a protected characteristic.
When it comes to responsibilities, here's what your tenant will need to do under Florida Landlord Tenant Laws.
Serve the landlord with proper notice prior to moving out of the rental property.
Pay periodic rental payments and the correct amount for the security deposit per the lease agreement.
Allow reasonable entry when the landlord seeks to enter the premises.
Keep their rental unit in a clean and sanitary condition and maintain premises, as per the lease.
Report maintenance issues whenever they arise.
Abide by all rental policies while they rent your unit, including pet allowances and subletting rules.
Keep noise at a reasonable level.
Give the landlord notice whenever they will be out of town for an extended period of time.
Landlord Rights and Responsibilities in Florida
Similarly, a landlord also has certain rights and responsibilities under Florida landlord tenant laws.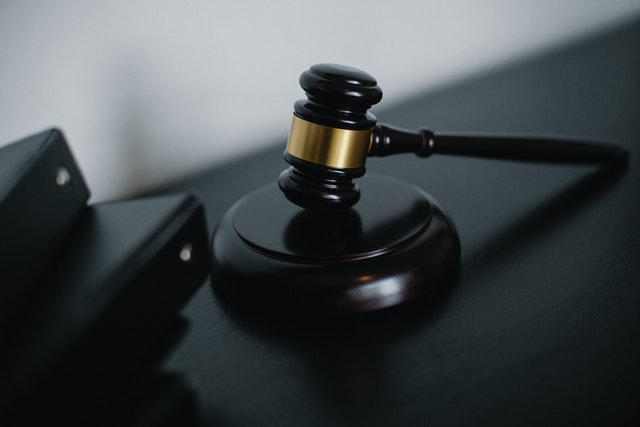 When it comes to rights, they are as follows. The right to:
Evict tenants who do not pay rent or failing to abide by the terms of the lease or rental agreement.
Enter the dwelling unit to perform crucial landlord responsibilities.
Not renew a renter's lease when the rental period comes to an end.
Receive periodic payments of rent during a renter's tenancy.
Enforce the terms of the rental agreement should a renter refuse to pay rent or a renter doesn't pay the full rent.
Make changes to the terms of the lease or rental agreement when the existing lease comes to an end.
Require a tenant to pay a security deposit before moving into the rental unit or premises.
Per Florida Landlord Tenant Laws, landlords are responsible for:
Following the step-by-step eviction process as set out by law, including giving tenants notice to vacate the property.
Abiding by all terms of the rental agreement.
Complying with health codes and safety.
Treating tenants with respect and fairness.
Making requested repairs within a reasonable period of time.
Providing their tenant written notice prior to entering their property.
Ensuring their tenant enjoys peace and quiet by minimizing or removing causes of noise, disturbances or other disruptions.
An Overview of Florida Landlord Tenant Law
Tenant Evictions
One of the rights landlords obtain under Florida law is tenant eviction. A landlord can terminate the lease and begin the process in county court only if they have a just cause. Just causes include:
Nonpayment of rent or unpaid rent during a tenancy.
When the lease agreement or rent period has ended but the tenant won't leave.
If the tenant fails to abide by the terms of the rental agreement or written lease while they rent a property.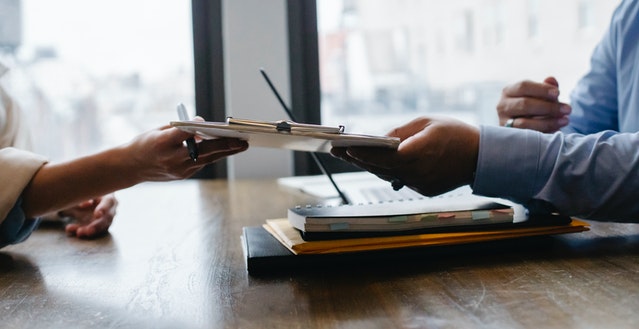 If your tenant has committed any of these actions, you need to serve them a written notice in order to terminate the rental agreement and begin the eviction process. After having given a tenant notice to terminate the property, a florida residential landlord may then proceed by moving to court if the tenant doesn't oblige the notice. Serving the notice or notices as required by the law will help you in court, should you need to argue your case.
Please note that "self-help" eviction is illegal. You can't do things like shut down the utilities, lock out the tenant while they're renting from you, or remove their personal property from the rented premises while they rent it in order to recover possession of the unit. Associated court costs, such as a landlord's attorney, will also be yours to cover even if you notify the tenants accordingly.
Security Deposits
You have a right to request a security deposit payment from your Florida tenants while they rent the premises. This money from security deposits can be used for property repairs for unexpected damages done by a tenant. Be that as it may, landlords must comply with certain security deposit laws. Some of the rules state that:
Landlords must store their tenant's security deposit money in one of three ways. These are, in an interest-bearing bank account, a non-interest bearing account, or by posting the deposit as a surety bond.
A landlord must provide written notice to their tenant within 30 days after receiving their deposit.
A landlord must not withhold rent and return the tenant's deposit, or whatever remains of it within 15 days of their moving out.
Early Lease Termination
A tenant can break their lease early without penalty for legally justified reasons. These reasons include:
If there's an early lease termination clause
If the tenant is relocating for active military duty
If the landlord fails to meet standard health codes in the dwelling unit
If there is a privacy violation under law
If the landlord fails to comply with the terms of the rental agreement
Housing Discrimination
The Fair Housing Act protects tenants against discrimination on the basis of some protected classes.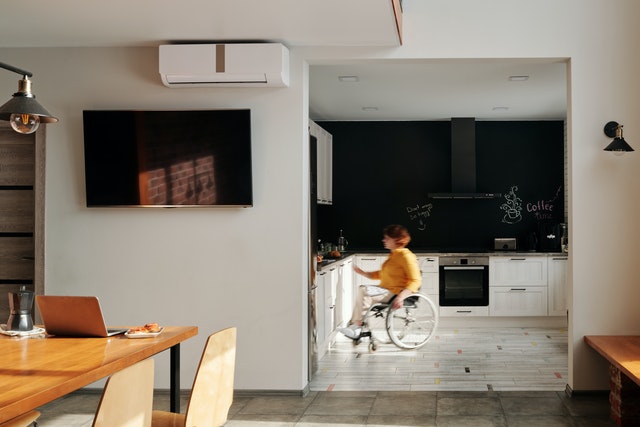 The protected characteristics per the state's statutes are as follows.
Race
Color
Sex
Nationality
Religion
Familial status
Disability
Sexual orientation
Sickle cell trait
Age
Citizenship status
Genetic information
Bottom Line
As a Florida landlord, it's critical to be well versed in Florida's landlord tenant laws to maintain a good landlord tenant relationship. They are there to protect both the landlord and the tenant. However, keeping up to date on legal amendments and Florida statues can be stressful!
If you have questions or concerns about Florida's Landlord-Tenant regulations, reach out to NFI Property Management Solutions today!
Disclaimer: This blog isn't a substitute for expert legal advice. Also, Florida statutes and laws change and this post might not be updated at the time of your reading. If you have any legal questions or concerns please reach out to a licensed attorney.