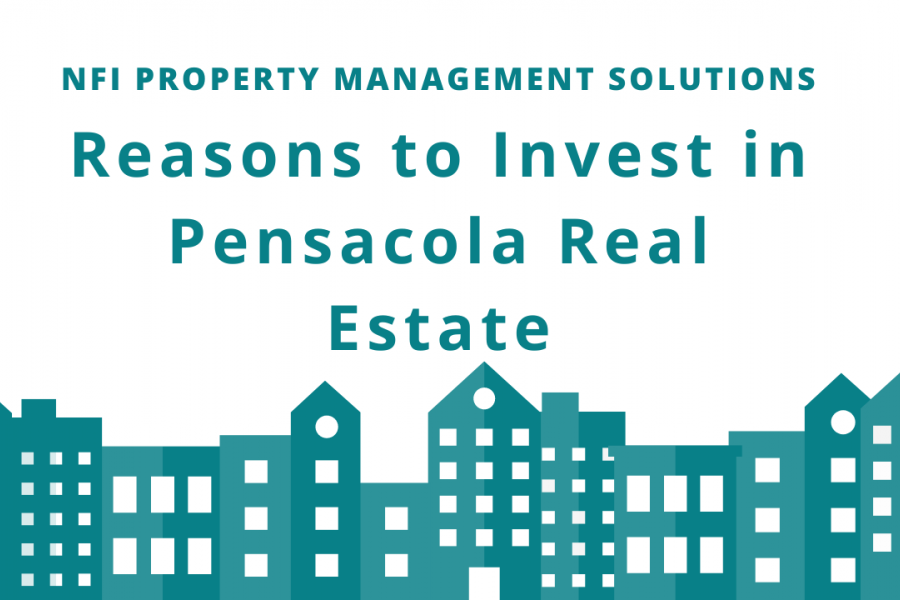 Are you looking to invest in the Pensacola real estate sales market?
More and more people are considering investing in the real estate market as an excellent way to grow their wealth. Recently, investors have been checking out properties for sale in emerging neighborhoods such as Pensacola. Current market trends reveal that sales prices and Pensacola home values in and near Pensacola have spiked by as much as 10.9% over time and experts predict that this percentage will grow even more in this city in the coming years!
While real estate investments are considered an excellent source of passive income and can be extremely profitable due to property appreciation in Pensacola real estate sales, there are no shortcuts to growing your wealth.
Not all real estate markets perform the same way. To maximize your Pensacola real estate investment's earning potential, you'll still need to perform proper research and assess sales data. That's why it's important to consider which factors make an area conducive for a real estate investment.
For example, areas with a solid local economy, stable job market, local attractions and of course, a healthy rental market are great places to invest!
In this article by NFI Property Management Solutions, we'll outline why purchasing an investment property in Pensacola is a great choice if you're looking for a high-ROI investment opportunity.
Why Invest in a Pensacola Rental
Thriving Tourism
With exciting and historic local attractions, plenty of tourists are drawn to Pensacola! Vibrant festivals boost the high number of visitors this city sees during peak seasons. Around 2.1 million tourists visited the city of Pensacola last year and this number keeps increasing year over year.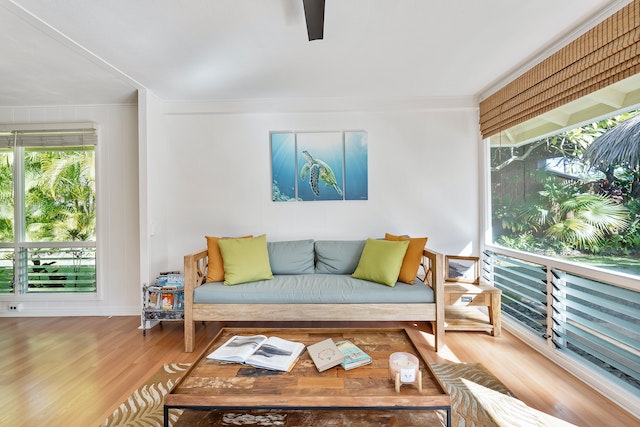 Prospective investors can take advantage of this real estate market and Pensacola real estate prices by acquiring short-term rentals for sale so they can rent to tourists who want to stay in a Pensacola home.
The area's real estate market is lucrative with many investors buying, renting and selling homes, including single family homes. As Pensacola tourism continues to grow, you can be sure short-term single family rental homes will be in demand!
No State Income Tax
While residents are still expected to pay federal taxes, there is no income taxation at the state level. Property taxes are also low in Pensacola FL, which benefits property investor sales! Pensacola's tax laws are favorable for property owners and provide a worthwhile incentive to purchase real estate in the area.
As an investor, you can benefit the most by converting your property into a rental home since Pensacola is known for having a business-friendly climate, conducive to sales profits. As a result, a lot of investors want to buy and sell units or houses in the area.
Population Growth
Current data forecasts report that Florida's population will multiply by an average of 900+ new residents between now and 2024. This expected population growth is a definite draw for real estate investors as properties that produce income will be extremely lucrative in sales for years to come.
In addition, Pensacola's great business environment incentivizes business owners to shift their business operations here. As a fast-growing area, you can expect more businesses to relocate which will help to boost the average population and the average price of Pensacola real estate even more!
Quality of Life
Given Pensacola's relaxing environment, excellent weather and lucrative job opportunities, it's easy to see why a lot of people from diverse backgrounds are attracted to homes in Pensacola!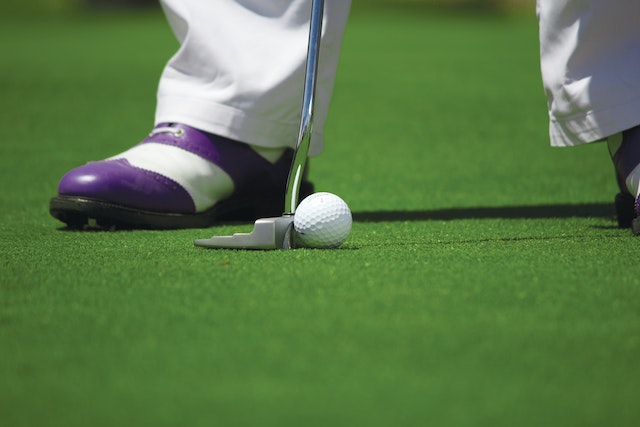 Pensacola FL boasts over 1000 golf courses, long stretches of white sand beaches, world-famous attractions and convenient shopping, which inspires both long-term and short-term renters to relocate or visit the area.
Strong Job Market
Another huge draw of Pensacola FL is its strong economy. With a business-friendly environment, more companies are setting up their headquarters here. Professionals looking for high-earning jobs are bound to make Pensacola their home base. Pair this thriving economy with superb weather and it's no wonder that average job trends continue upwards in this area.
Progressive Infrastructure and Top Educational Institutions
The state is known for its incredible infrastructure as well as its excellent schools which include the University of Central Florida, Florida International University and Florida State University.
As a property investor, you can focus on renting to the many students who study here from all over the country. Pensacola has both public and private learning institutions including Pensacola State College, Fortis Institute and Pensacola Christian College.
Healthy Renter's Market
Florida's rental market will continue to be in high demand as more people are looking to relocate to areas such as Pensacola. Investors can choose a target market that includes retirees, families, professionals, students, or tourists!
Property Appreciation
As an investor, it's important to look for properties that will appreciate well into the future. Pensacola's real estate market sales appreciated approximately 40% in the last decade benefiting plenty of property investors.
Affordable Properties
In comparison to other cities such as Miami, you'll pay far less for an average home in Pensacola while still being able to achieve a healthy ROI!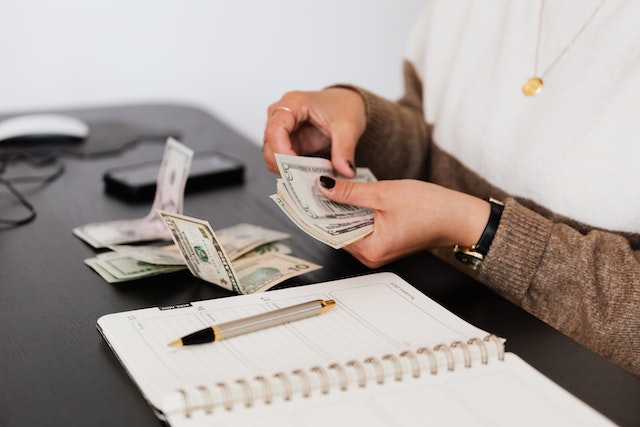 Smart investors are aware of the great median home price in this area and are focusing on Pensacola as a lucrative real estate market. Just remember that even in a seller's market you'll need to choose popular neighborhoods that suit your target market best to maximize your home values and earnings!
Bottom Line
Pensacola real estate offers tangible advantages to investors thanks to its stable job market, interesting tourist attractions and recreational activities, access to modern infrastructure and excellent schools, affordable home prices and predicted property appreciation.
We recommend that investors who are considering making a real estate investment for the first time reach out to industry experts prior to making a purchase. You can contact the experts at NFI Property Management Solutions if you're looking to invest in Pensacola or require property management services!