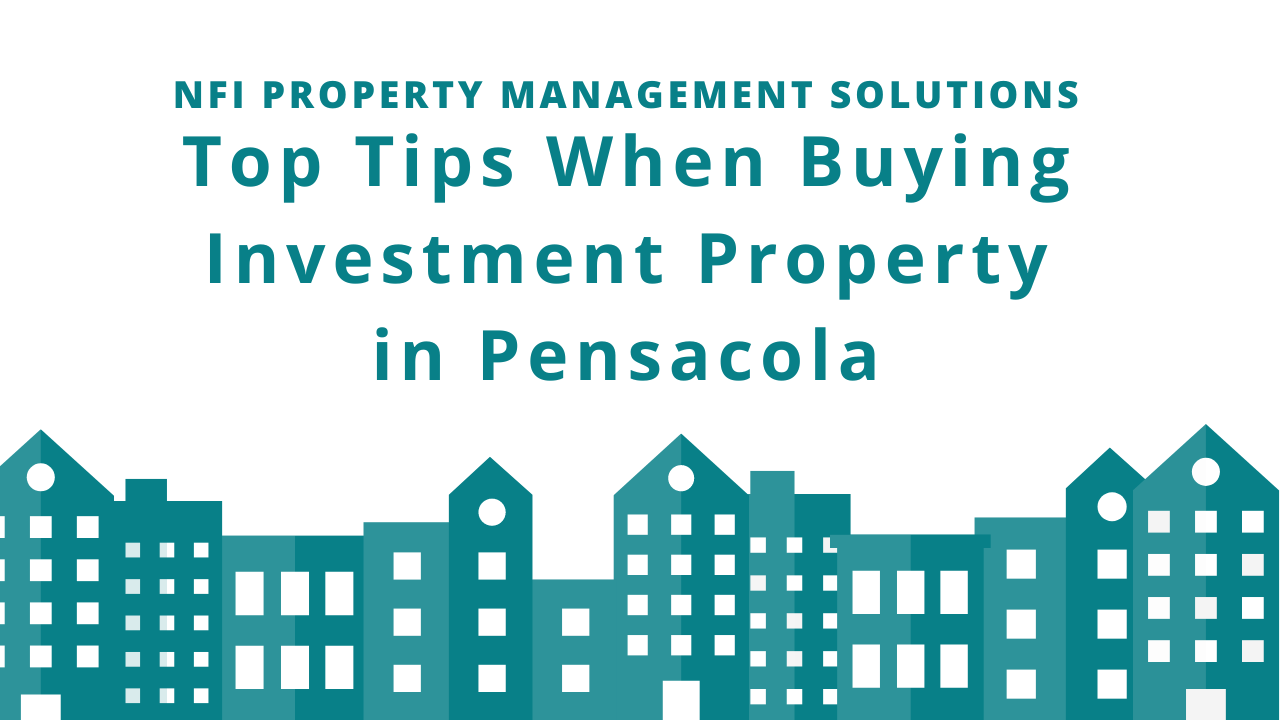 Are you considering investing in real estate in Pensacola, Florida?
Rental property investments in Pensacola have immense potential. By investing in property, you can increase your long-term wealth and generate a steady monthly income!
For several reasons, investing in Pensacola is a wise decision. White-sand beaches in the city draw visitors from around the world. This city also offers a unique fusion of Southern friendliness and charm and modern conveniences.
Additionally, Pensacola has a relatively inexpensive cost of living when compared to other Florida communities. Pensacola's property prices are relatively reasonable, and there are many career prospects there which means investors have plenty of opportunities to buy and rent their investment properties!
If you're new to property investing, it helps to get expert advice on how to maximize your ROI. While researching local real estate markets takes a lot of time, these efforts are worth it given that property investments can be extremely lucrative!
The experts at NFI Property Management Solutions will discuss the fundamentals of buying an investment property in Pensacola in this article. You can use the advice below to get the most out of your investment property!
What is the Pensacola Real Estate Market Like?
Right now, the Pensacola real estate market is booming. Over the last few years, home prices have been continuously increasing, and statistics indicate this trend will continue. Thanks to cheap borrowing rates and a robust economy, the housing market in Pensacola is ideal for investors.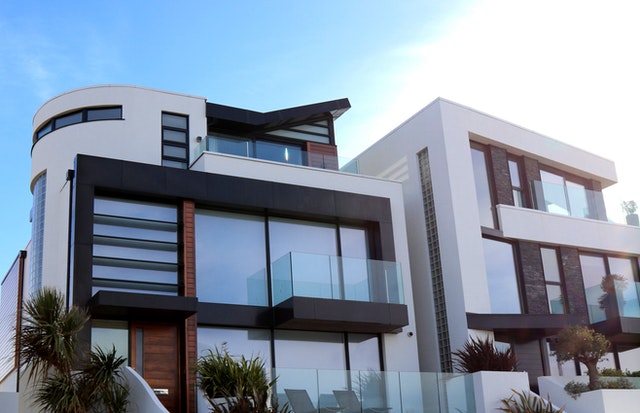 People are willing to pay more to rent a home in Pensacola, which is a sought-after destination to live. The real estate market in Pensacola is a great place to make an investment right now. However, there is competition in the market as many investors are looking to buy in this city.
Pensacola not only has reasonably priced housing but also some of the world's most breathtaking beaches. Pensacola is an ideal place for tourism due to its white sand beaches and blue waterways. Tourism is one of the biggest sectors in the region and it is expanding which means offering short-term vacation rentals can be particularly beneficial for investors.
Top Tips for Real Estate Investors in Pensacola
Locate Properties within Your Budget
Before you invest, it's important to evaluate your budget. Pensacola offers numerous kinds of properties that investors can turn into rentals including everything from small single-family homes to large apartment complexes.
For this reason, you should decide what price range you are inclined to work with. When you filter properties based on your budget, you can efficiently eliminate properties that don't suit your needs from your search.
Additionally, it's important to consider all property taxes and potential HOA dues to ensure the properties you're looking at fit in your price range. These taxes and charges might add up to a sizable sum of money, which can affect your ROI in the long term. You should also factor in costs of renovating and maintaining your property.
Choose High-Rent Neighborhoods
The goal of any real estate investor is to increase wealth and generate passive income. That's why it's critical to keep an eye out for the areas with the highest rent payment to purchase price ratios if you want to maximize the return on your investment.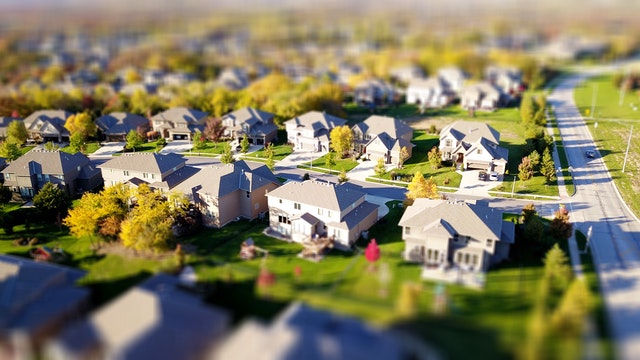 When you are comparing the initial costs of your rental with the anticipated income, incorporate any refurbishment and enhancement charges. In order to achieve your investment goals, you must strike the proper balance between these figures.
Research Local Property Management Companies
Sometimes investors may not be fully aware of the risks involved in property investing. If you have more than one rental property, the daily obligations may become overwhelming and impact your ability to seek out further investment opportunities!
Your Pensacola rental home must always be compliant with habitability codes, which means you'll need to regularly conduct maintenance and repairs. Additionally, you need to be prepared to respond to tenant concerns and emergency situations.
Self-management requires you to be ready to solve problems at all hours! If you want to free up your time while collecting passive income, consider hiring a reliable property management company in the area!
The best property managers will take care of all of your property's needs while giving your tenants the highest possible standard of living.
Compile Data
Before agreeing to any sales contracts, you should perform as many calculations and assessments as you can. To determine the potential yield of your Pensacola real estate investment, try to consider how different circumstances will affect your ability to place tenants or enhance your property.
Always be realistic when you make your calculations and assess the feasibility of purchasing a property. If you are overly optimistic about your potential income, you might later discover that your monthly income won't cover all of the costs associated with your property.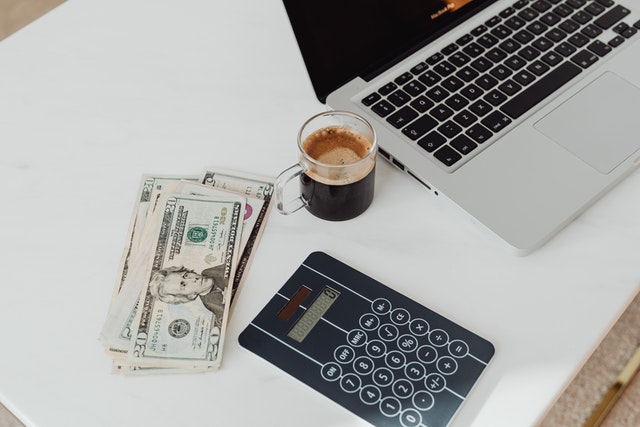 Instead, make a conservative estimate! This will not only ensure your calculations are realistic but may even result in you having a better ROI than expected!
Locate a Great Neighborhood
The first step to finding an area to invest in is assessing local rental markets! See what rent rates are for properties in the neighborhoods you're considering.
Additionally, you can try to forecast the market's future by checking to see if there are any significant developments happening such as the construction of new infrastructure, real estate, and educational institutions.
Make Meaningful Upgrades
To attract as many prospective tenants as possible, you can make small but impactful changes to your property.
The following are some examples:
Install new hardware on cabinets and drawers.
Update interior and exterior light fixtures.
In a Nutshell: Real Estate Investing Tips for Pensacola
If you're considering investing in Pensacola real estate, it's important to do so thoughtfully. Finding houses in a high-rent neighborhood that are within your budget should be your first priority.
If any aspect of this process seems overwhelming, a quality property management company, such as NFI Property Management Solutions, can help! We're happy to help you market your property, screen and place tenants, and conduct regular inspections and maintenance.
For additional information on our comprehensive services, get in touch with us today!