There are many benefits to investing in a rental property in Pensacola. For one, your property can be a source of extra income. You can also take advantage of the tax benefits, not to mention the money you can make selling your property.
One of the best rental markets in the United States is Pensacola, Florida. Pensacola has great weather conditions and is home to beautiful beaches, not to mention its rich cultural history and bustling metropolitan community.
The city is currently home to more than 54,000 residents, 39 percent of whom are renters. This statistic is one of the reasons why Pensacola is such a great place to invest in rental properties.
While owning a rental property can be a lucrative investment, there are things you need to know to maximize its profitability.
As a landlord, you need to be aware of the following:
Your Duties and Responsibilities as a Rental Property Owner
Owning a rental property in Pensacola can be a great investment. Before you decide to invest in the Pensacola rental market however, we suggest you determine whether you're ready to handle the responsibilities of being a landlord.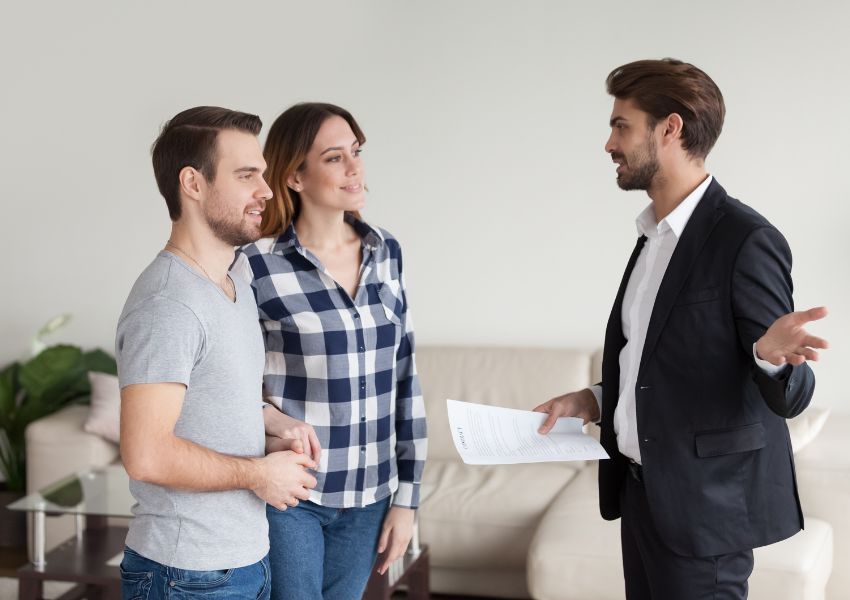 When you own a rental property, you're investing more than just money into it. To make sure your investment is successful, you also need to invest your time and energy. The following are among the many duties and responsibilities of a landlord:
Providing a Habitable Place for Your Tenants
Landlords are legally required to provide a habitable living space for their tenants, meaning a home that meets the standards of your state's law.
Handling Repairs and Maintenance
It's your duty as a landlord to ensure your Pensacola property remains in good condition. We suggest performing regular property inspections to proactively identify issues that need fixing. Also, it's wise to address any tenant repair or maintenance requests promptly or within a reasonable timeframe.
Collecting Rent Payments
One task of being a landlord is to collect rent payments on a regular basis. This can be challenging if you own several rental units.
Preparing for Tax Season
Since owning a rental property is a business, we suggest keeping your financial records in order to prepare for tax season.
Paying for Expenses Associated with Owning a Rental Property
Landlords should also set aside a good portion of their budget for any property-related costs, including taxes, property insurance, maintenance and repair costs, and utilities.
The Landlord-Tenant Law and The Fair Housing Act
As a landlord, you have to know and understand the laws related to owning and operating a rental business. Understanding the law helps you comply with its provisions and avoid any legal repercussions.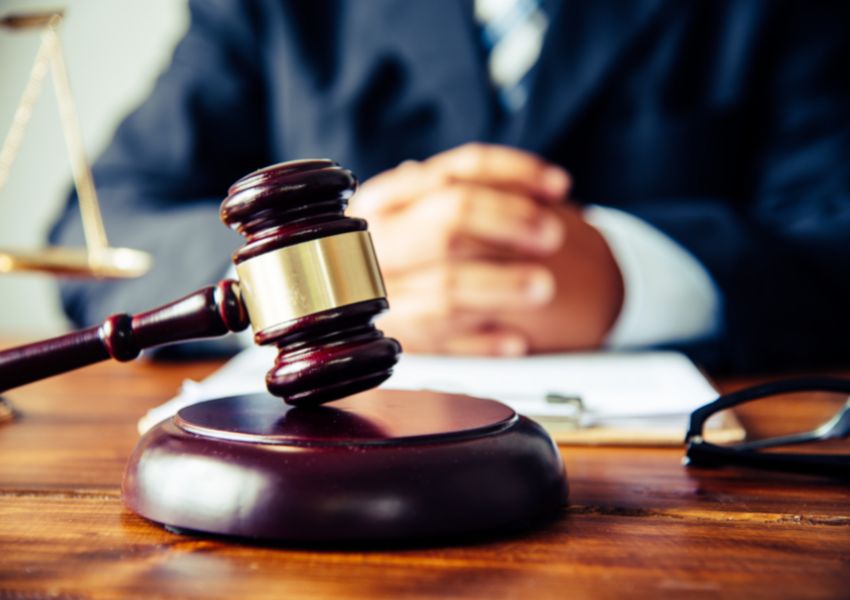 Landlord-tenant laws may vary from one state to another, so it's best to know the laws that govern your state or local city. For instance, Florida landlords are allowed to require tenants to pay a security deposit without any maximum limit. However, the security deposit should be returned to tenants within 15 days of the end of the lease term.
Failure to do so might cause the landlord to forfeit their right to the security deposit. Tenants can also file a lawsuit for damages.
In addition to Florida landlord-tenant laws, Pensacola landlords are required to adhere to the rules and regulations of the Fair Housing Act. The federal Fair Housing Act protects certain classes of people from discrimination when it comes to housing transactions.
This law prevents landlords from discriminating against tenants based on color, race, sex, national origin, disability, religion, or familial status. In Florida, the state Fair Housing Act also provides additional protections for tenants who are pregnant. As a landlord, it's crucial to know these rules and to follow them to avoid being penalized.
Marketing Your Property and Screening Tenants
Marketing your rental property is an important step in attracting tenants. It's your responsibility as a landlord to ensure your property is rented out so it can turn a profit. A vacant property still has bills that need to be paid, which ends up costing you money.
An effective marketing strategy is essential to filling any property vacancies. Make sure to stage your property well so it looks appealing to prospective tenants. Your goal is to attract as many potential tenants as possible, so you can choose the best tenants for you and hopefully attract long-term renters.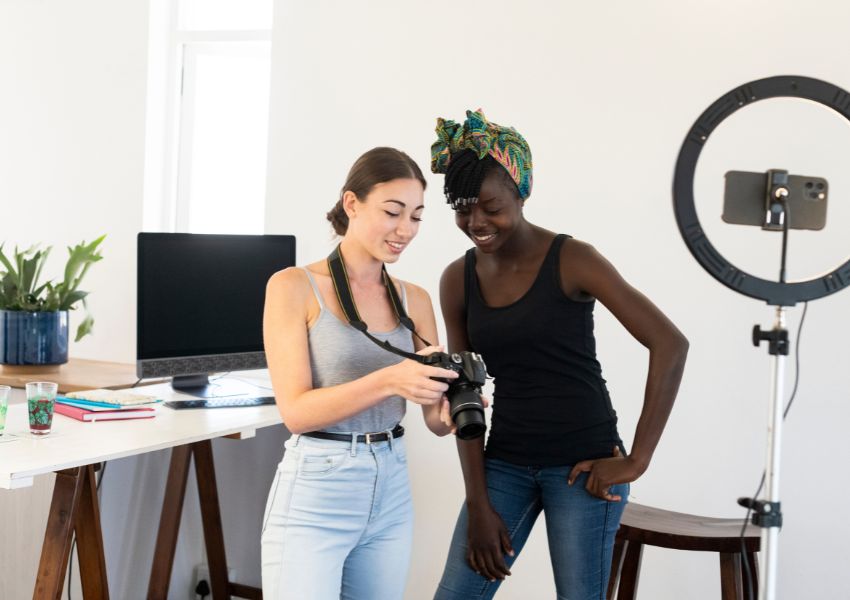 Landlords need to know how to screen their tenants thoroughly when selecting who they'll rent their property to. The ideal tenant can pay their rent on time, uphold the terms of the lease and will treat your premises with care.
Bottom Line: Work With an Experienced Property Manager
Do you find your duties and responsibilities as a landlord overwhelming? You always have the option to hire a professional property management company like NFI Property Management Solutions. Our experienced team can handle marketing your property, tenant screening and rent collection. We'll also take care of maintenance and repairs as quickly as possible.
NFI Property Management Solutions will also give you access to an online portal where you can view detailed financial reports to help you make an informed business decision. Our team is very familiar with Pensacola and state laws and can help ensure you and your property remain in compliance with them.
When you work with our team of property managers, you can be sure your rental property is in good hands. If you still have questions about the contents of this article or you're in need of a property manager in Pensacola, reach out to NFI Property Management Solutions at 850-898-1230 today. We'll be more than happy to help you!
Disclaimer: This blog isn't a substitute for expert legal advice. Also, laws change and this post might not be updated at the time of your reading. If you have any legal questions or concerns please reach out to a licensed attorney.