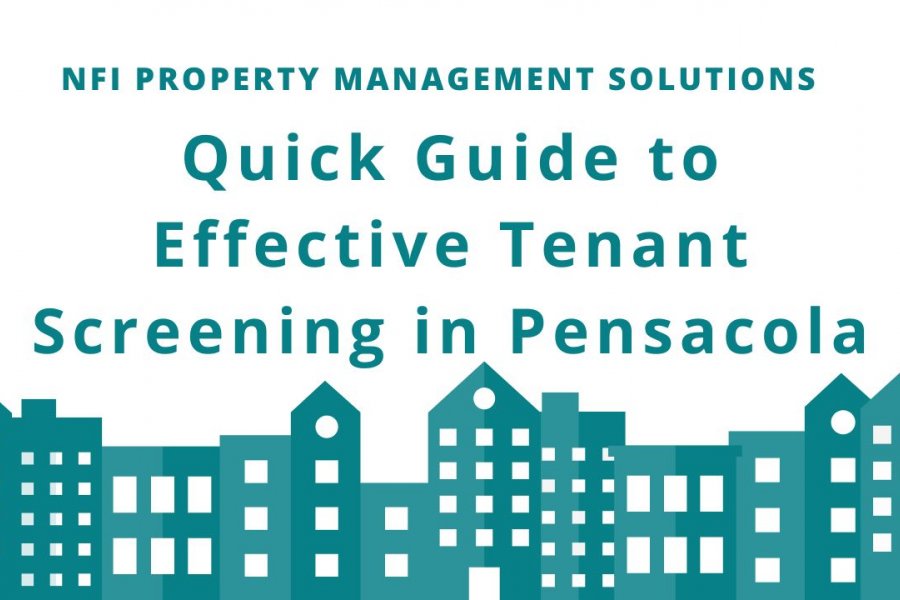 Choosing an ideal tenant for your Pensacola investment home is essential. Landlords look for tenants who will take good care of their property and pay the full rent on time.
Benefits of Proper Tenant Screening
Tenant screening, a crucial stage in the lease process, is routinely overlooked by private landlords. With a thorough screening process, you'll be able to find the ideal tenant for your rental property.
Without a proper screening process, rental property owners risk housing problematic tenants. This could lead to loss of income, complaints from other tenants and damage to your property. A good tenant screening process serves a landlord's long-term interests.
Benefits of tenant screening include:
Reducing evictions and tenant turnover.
Reducing property damage.
Exposing rental fraud.
How to Screen Tenants for Your Rental Property
The tenant screening process can be extensive and time-consuming, but it's important to go about it with care. NFI Property Management Solutions outlines how you might screen potential tenants in Pensacola.
List the Basic Requirements for Tenants
What does your ideal renter look like? Clearly identifying what you look for in a tenant is the first step in creating an effective tenant screening process. Once you know what you're looking for, you can adjust your screening process to help you find your ideal renter.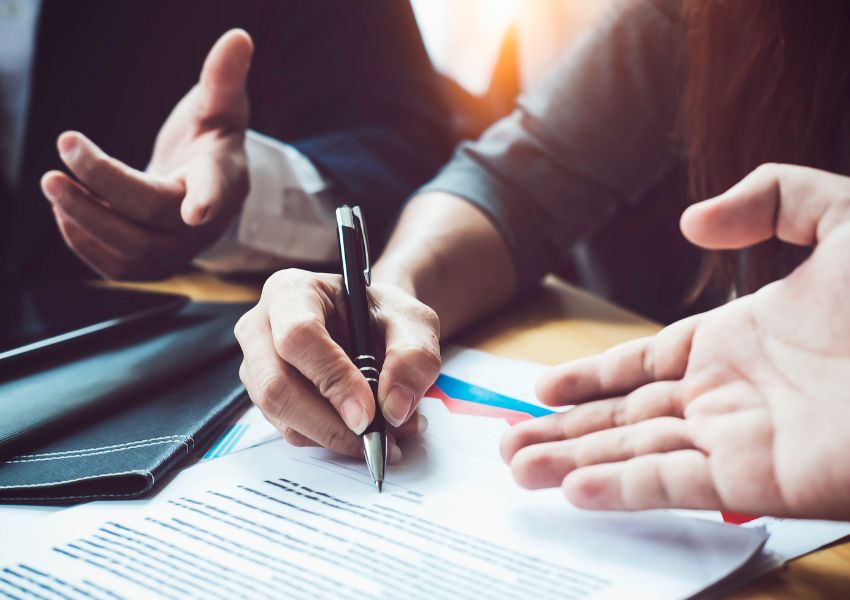 Based on these criteria, you're allowed to accept or reject a prospective tenant. You can also resort to evicting a tenant if they violate your tenant requirements, provided you follow relevant laws.
Verify Applicant History
Make sure everyone applying submits a rental application. The application will give you necessary information about a tenant's history. Credit reports and background checks are important factors to consider.
A typical application should ask for information like:
Personal Information: Name, Social Security Number etc.
Employment History.
Proof of income.
Emergency information.
Authorization to carry out screening.
We suggest also calling an applicant's former landlords to verify the information is accurate.
Apply Standard Practices
All applicants should be required to go through the same tenant screening procedure. Not only does it help you keep track of important information, but it allows you to compare applicants easily. Accept only applicants who have completed every step correctly.
Standardization also helps ensure you're in line with Pensacola Fair Housing laws. Fair Housing Laws protect all tenants from unjust treatment or discrimination. For example, requiring a background check for one candidate but not another is illegal.
Be Familiar With Housing Regulations
Any Pensacola real estate investment venture's profitability and validity are determined by how strictly the investor abides by the law regarding fair housing. All applicable local, state and federal laws, ordinances, codes and regulations are included in this.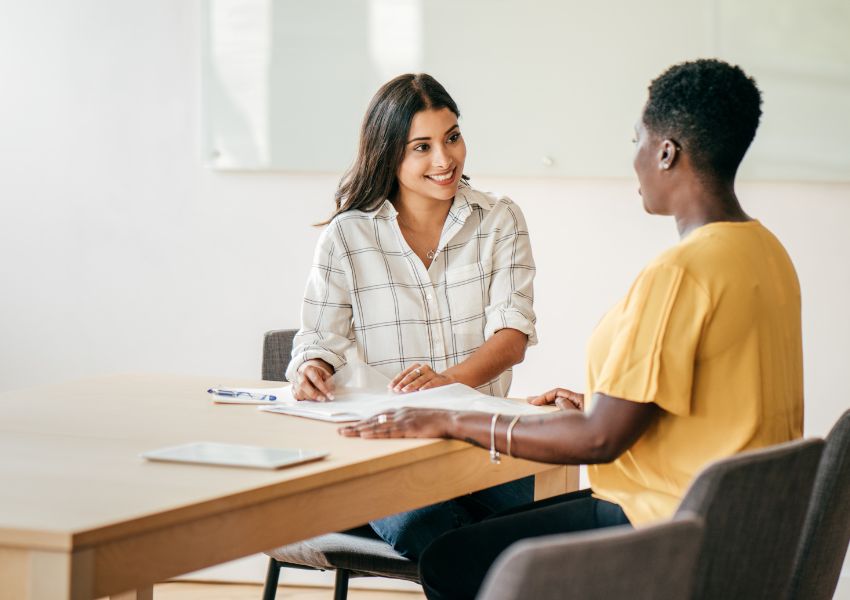 To avoid discrimination or tenant lawsuits, you need to familiarize yourself with the Florida Fair Housing Act and adhere to it. The act expressly forbids rejecting a tenant application on the basis of particular classes including race, gender, familial status, religion or disability.
The Fair Housing Act governs various aspects of the property renting process. We suggest you read it carefully and understand how it needs to be implemented.
Understand Pensacola Laws
As a landlord, respondents will consider you discriminatory or pursue legal action if you:
Decline to offer a specific applicant a unit while it is vacant.
Follow different rules when renting comparable units, such as requiring different security deposit amounts.
Place a real estate ad excluding marginalized groups from applying to rent your unit.
Decline to comply with a sensible idea from a disabled tenant.
Threaten or frighten any prospective tenants or present tenants.
Outline unreasonably high rental terms.
Ask unsuitable questions during the tenant screening process.
"What is your relationship status?" is an example of an inappropriate question. It is, however, your right as a landlord to be aware of and ask for information about the unit's anticipated tenancy.
When submitting a formal application for the unit, a tenant needs to let you know if there will be additional occupants, including pets. This should also be noted in the signed lease agreement.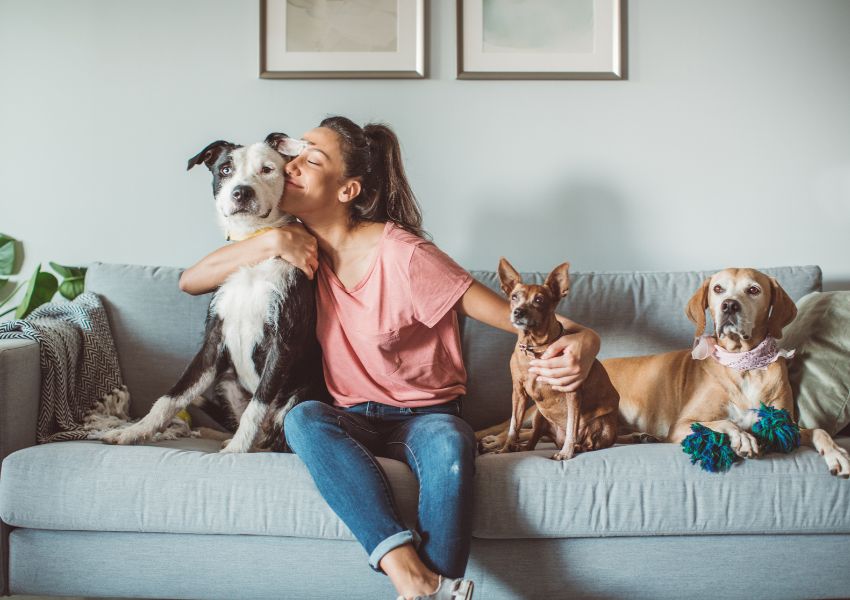 Reinforcing fair housing legislation and being familiar with landlord-tenant law will help a landlord avoid discriminatory practices and legal repercussions.
In a Nutshell: Screening Tenants in Pensacola
Finding ideal renters for your investment home is a difficult process, which is why property owners seek the help of expert property management companies. If the tenant screening process is done properly, you'll have great tenants who pay rent on time, take care of your Pensacola property and respect their neighbors.
It's important to clearly define tenant requirements, verify applicant histories and apply standard practices during the tenant screening process. You also need to be familiar with the Fair Housing Act and Pensacola laws to avoid legal repercussions.
Establishing a standard and comprehensive framework is the best and most effective way to avoid renting your Pensacola property to troublesome tenants. NFI Property Management Solutions' tenant screening process is thorough while being as convenient as possible for applicants.
With 30 years of property management experience, we implement the best strategies to find Pensacola renters. We also make sure to comply with all federal and state laws. Contact NFI Property Management Solutions today at 850-989-1230 for all your tenant screening and property management needs.
Disclaimer: This blog isn't a substitute for expert legal advice. Also, laws change and this post might not be updated at the time of your reading. If you have any legal questions or concerns please reach out to a licensed attorney.