Are you thinking about investing in the Pensacola real estate market?
Florida rentals are widely sought-after, so you can rest assured you'll be able to earn a stable passive income in no time. Rental investments allow you to build your equity and wealth over time. This is why many investors prefer to put their money in real estate than in the stock market.
While investing in a rental property can be a highly lucrative venture, it doesn't mean there are no risks. One of the biggest issues first-time landlords face is a negative cash flow at the end of the month. Luckily this can be prevented if you make a smart investment.
In this article, the experts at NFI Property Management Solutions will share their best tips and tricks for choosing a profitable rental property.
How to Choose a Profitable Rental Property
A rental property can become a stable source of income for landlords. However, to get a good return on your investment, you need to choose a profitable property. Below are some of the most important things to consider when scouting for a new rental property.
1. Choose the Right Location
The location of your rental property plays a key role in your earnings and the return on your investment. A property in a sought-after area will attract more prospective tenants. They also typically earn a higher rental income.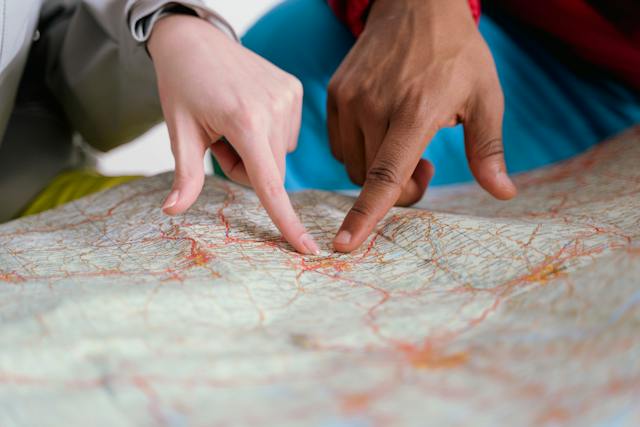 The best way to find the right location for your rental investment is to look for reviews online. This will help you know what residents think of the area, both the good and bad. It's also a good idea to look at rental listings in the area, as this will give you an idea of how much you could earn with a rental in that neighborhood.
Finally, you should keep informed of any new developments underway. Parks, schools, and roads, for example, are a sign that an area will increase in value and popularity in the next few years.
2. Choose the Right Type of Property
There are many kinds of rental properties you can choose from. Renting out a single-family home won't be the same as a condo. For instance, larger or multi-unit properties will require more maintenance, but they can bring in higher rents. Apartments and condos, on the other hand, come with easier upkeep but might attract fewer renters in some areas.
Before buying a rental property, you must consider whether it'll fit your investment goals. So, carefully weigh out the pros and cons before deciding.
3. Inspect the Condition of the Property
Rundown properties can be cheaper. However, they can cost you a lot of money in the long run, especially if your goal is to rent out the property as soon as possible. Ensuring that the property you're buying is in good condition can save you a lot of time and money in the long run.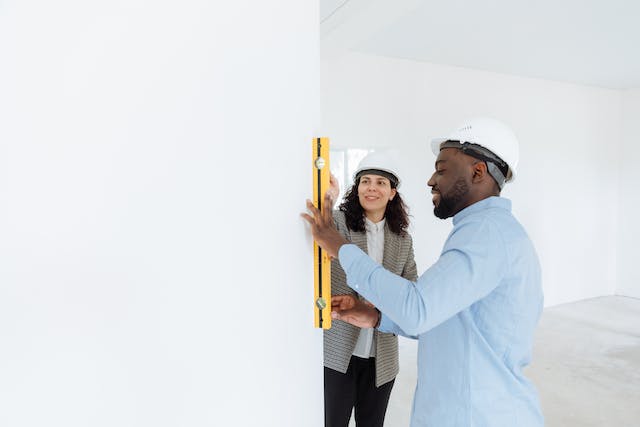 Before buying any property, take the time to inspect it thoroughly. Finding an aesthetically pleasing property should not be your main priority. While this is important, your priority should be to ensure the property is structurally safe and doesn't have any issues that would require big repairs.
So, keep an eye out for signs of water damage, mold, and leaks. You should also consider hiring a professional inspector or property manager to help ensure you're getting a good deal!
4. Have a Budget
One of the biggest mistakes real estate investors make is underestimating the cost of buying a property. Many forget that, in addition to a down payment, they must also pay property taxes, closing fees, insurance, repairs, and more. Having a budget can prevent a deal falling through due to a lack of funds.
It's also a good idea to have a budget for anything your rental property might need, such as insurance and maintenance. You should also consider putting some savings aside in case an emergency comes up.
5. Think About the Amenities
One of the main things tenants look for in a rental are the amenities. Things like a dishwasher, ample parking space, a fenced yard, and nearby parks can make your rental stand out from the rest. So, make sure to keep an eye out for good amenities when scouting properties to invest in.
6. Understand the Local Weather
Natural phenomena, such as flooding, wildfires, and blizzards, can negatively affect your rental property. Understanding the local weather of the city and state you're planning to invest in goes a long way.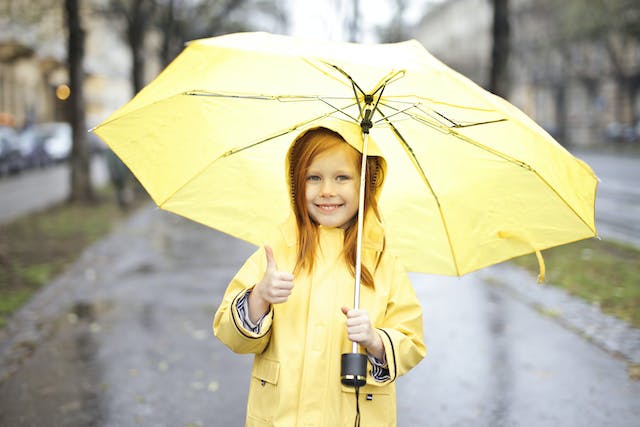 For example, knowing that the area you're planning to invest in is vulnerable to hurricanes can help you weatherproof your rental to minimize the likelihood of emergency repairs.
7. Keep Up with Market Trends
The rental market is always changing. Making sure your rental property caters to what tenants are looking for goes a long way.
Whether it is renovating the kitchen to give it a more modern look or investing in sought-after amenities, keeping up with market trends can help you attract more tenants and get a better ROI.
8. Crunch the Numbers
Buying a rental property is a huge investment. So, before signing anything, you must run the numbers to determine whether you're making a smart investment. Look at rental listings in the area to see how much you could potentially earn.
Then, add up all the expenses you'll have, whether it's a mortgage, insurance, maintenance, or property management fees. This way, you'll have an approximate of what your cash flow could be.
Bottom Line
Rental properties can be a lucrative investment. However, your earnings and ROI can be affected by factors such as the location of the property, the lack of amenities, or unexpected repairs. Now that you know how to choose a profitable rental property, you are better prepared to make a smart real estate investment.
Are you looking to buy a rental property in Pensacola, FL? Contact NFI Property Management Solutions today! With over 30 years of experience in the Florida real estate industry, we can help you find the perfect property for your investment goals.